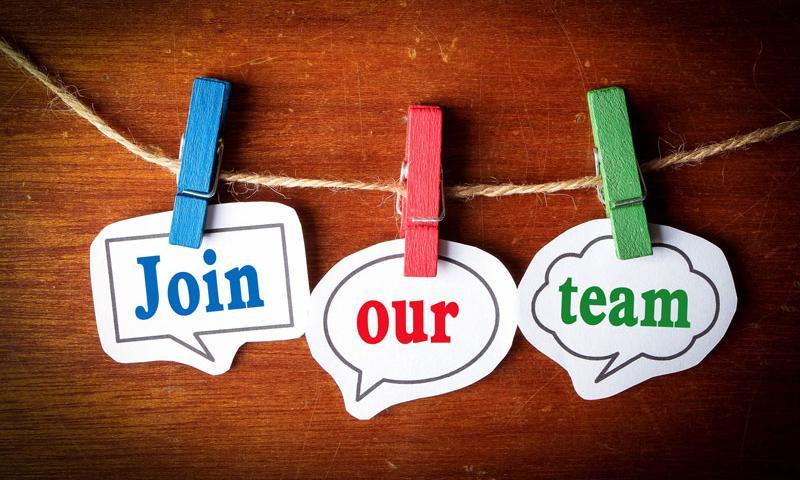 Part Time Dishwasher needed!
Rasena Christopher
Thursday, January 26, 2017
St. Ignatius Schools is looking for a part time Dishwasher to work in the kitchen. This is a 4 hour a day position and can be physically demanding. If interested please contact RaSena at 406-745-3811 ext 268 or by email at rchristopher@stignatiusschools.org for more information.