New Air Exchange - Anyone who has spent time in our Dog House will be happy to see this go and new system coming in soon.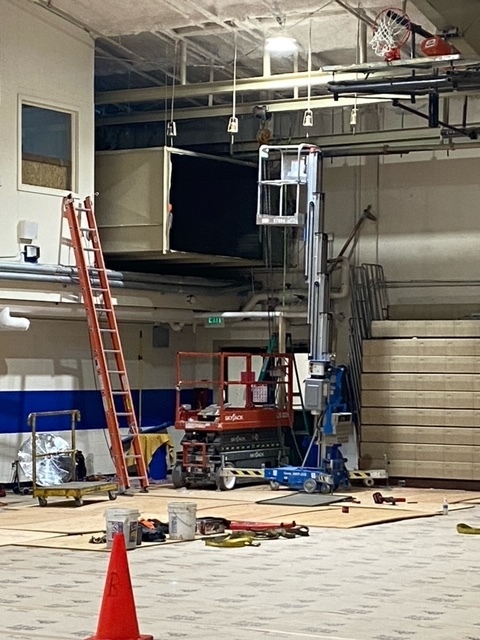 Bulldog Seniors finished with a win here at the Clev 8-Man All Star game in Butte🏈 56-40 Blue team. All our seniors made impactful plays and contributed well for the win. Bryce won Offensive MVP and Canyon won Defensive MVP. Great Job DogsⓂ️🏈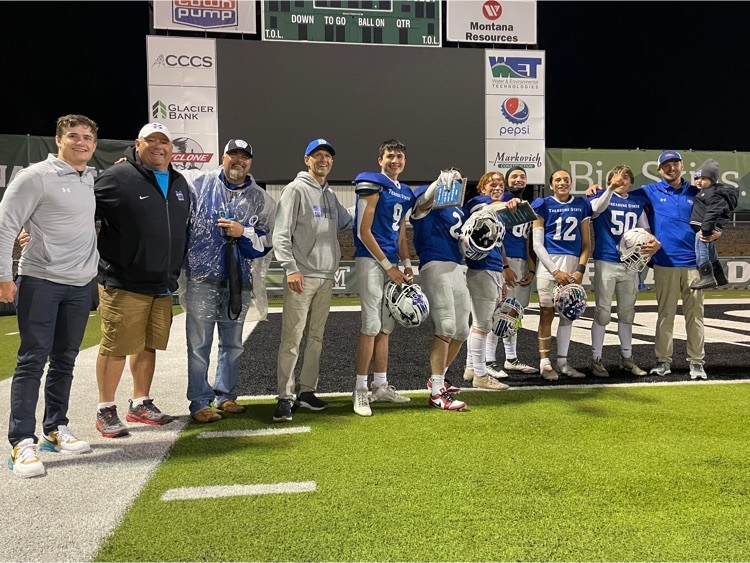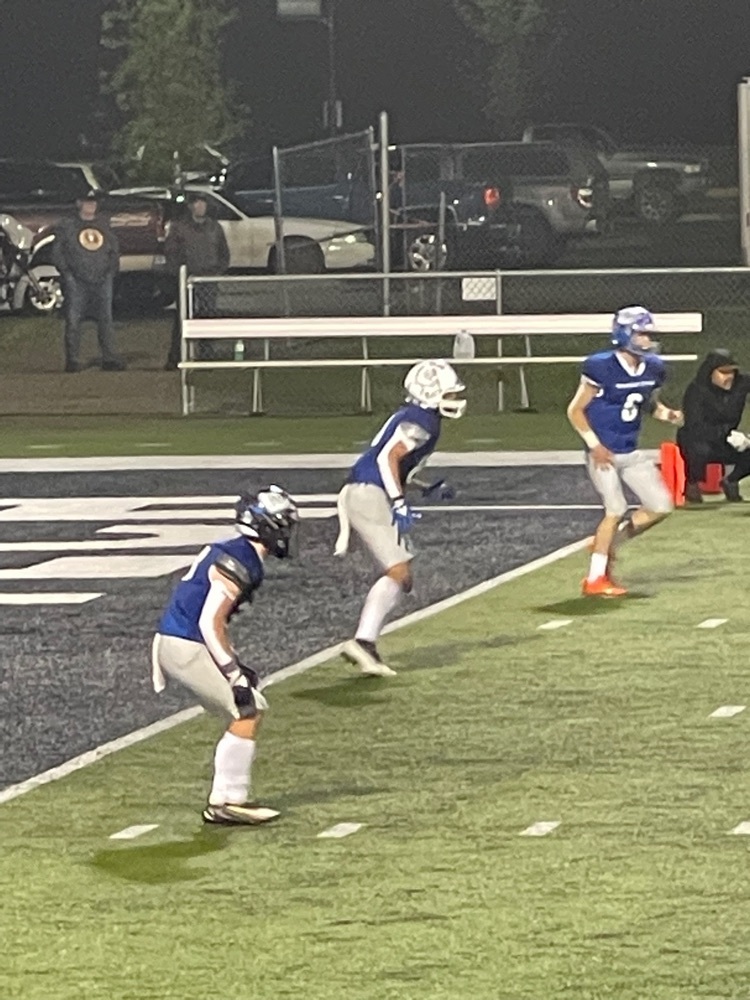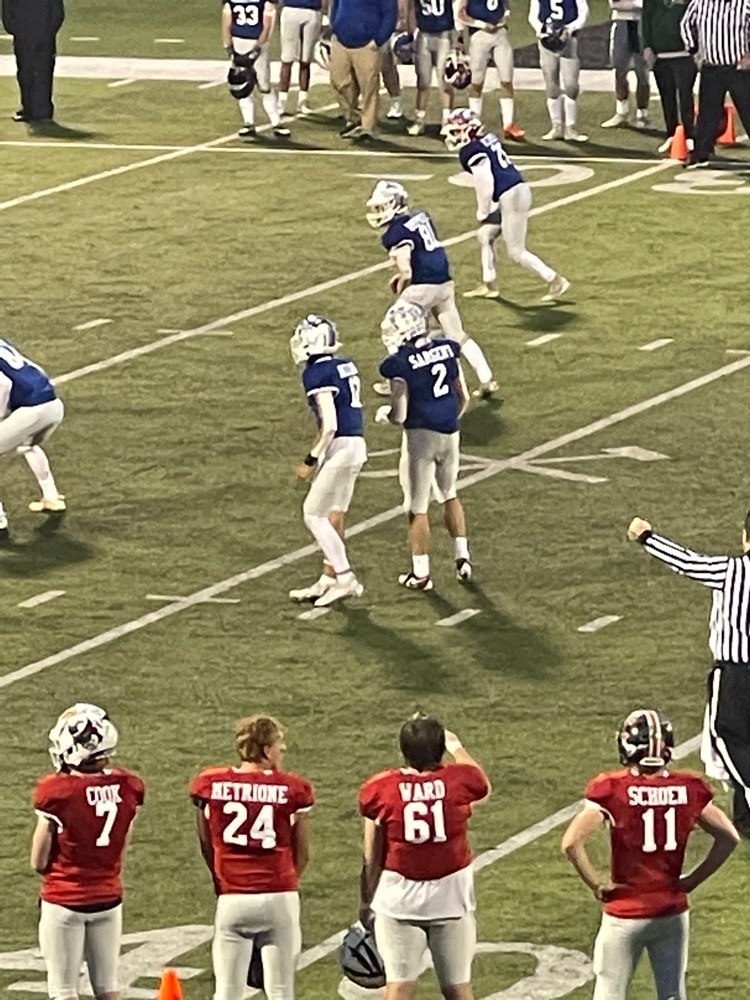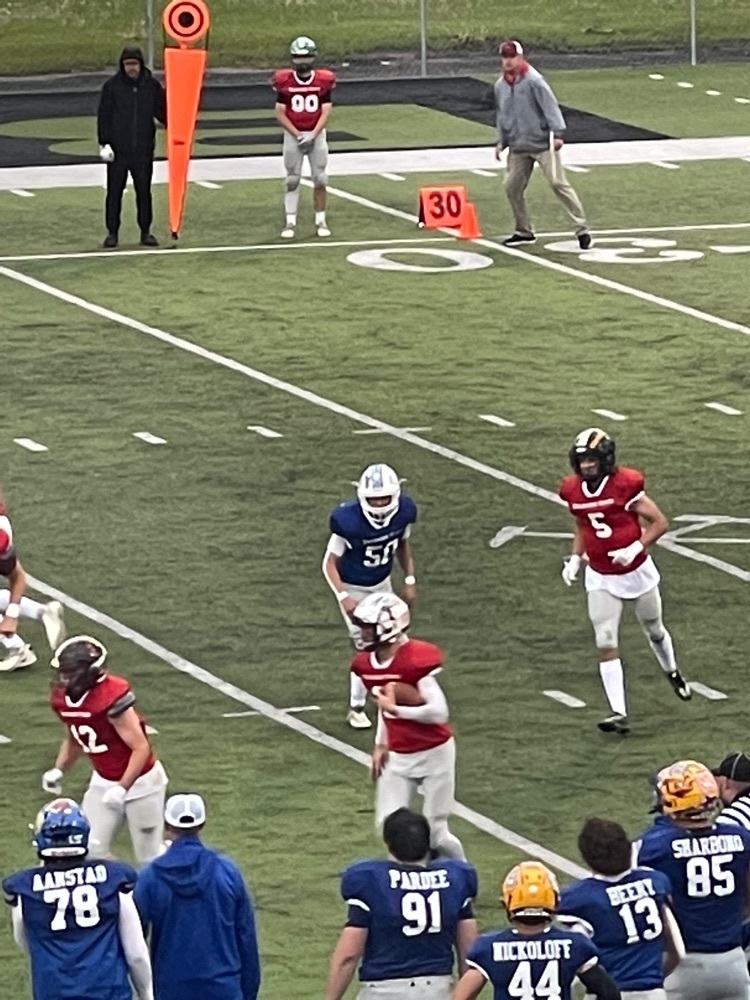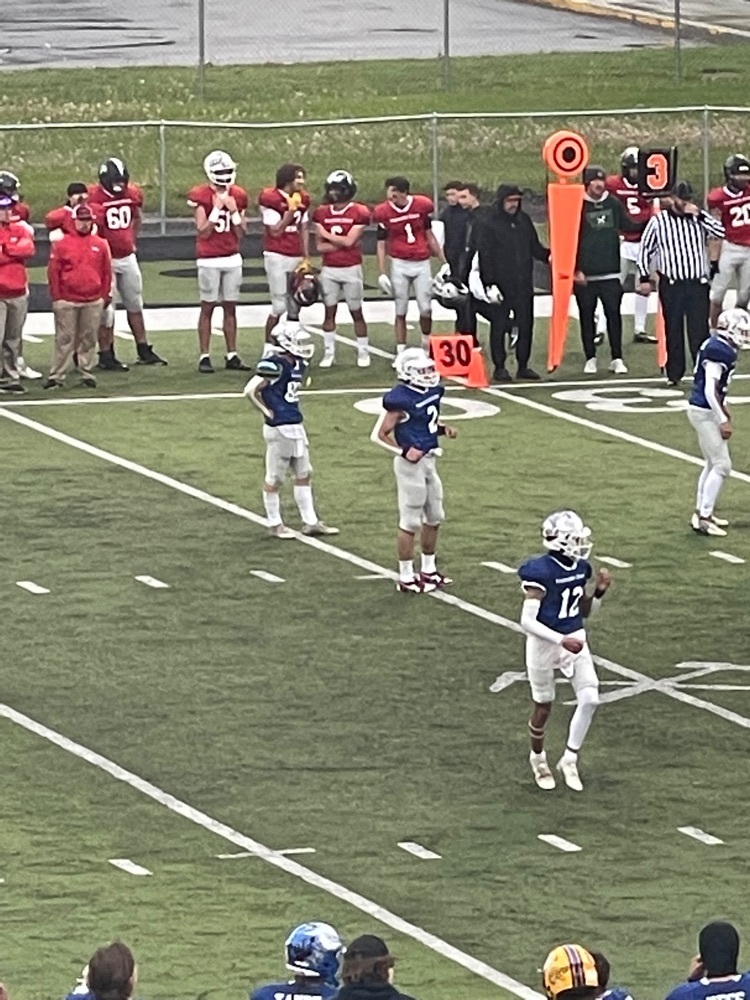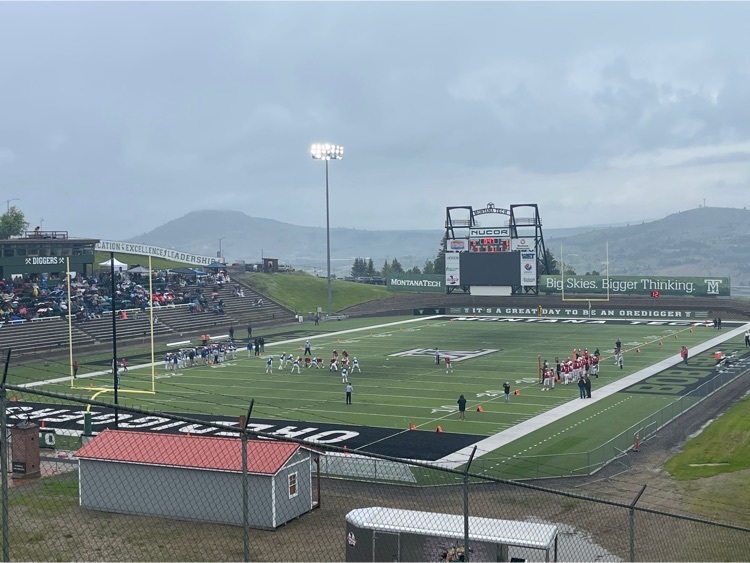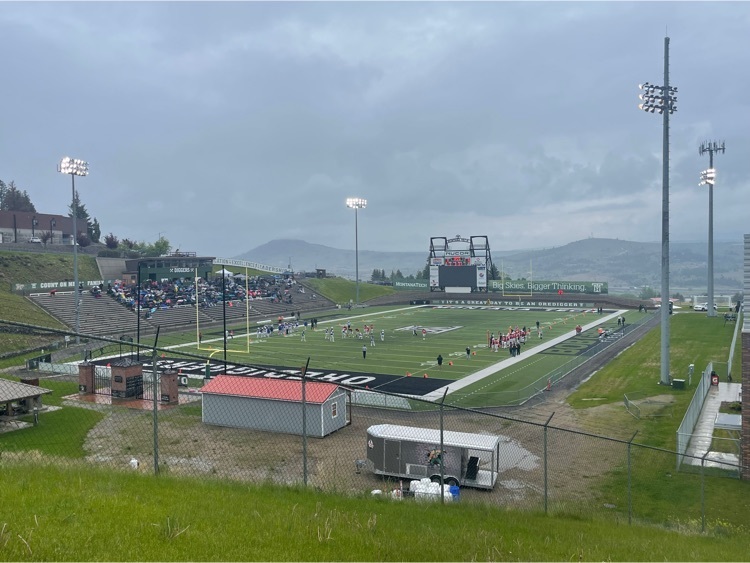 Bulldog Scramble July 15th Fundraiser for Bulldog Athletics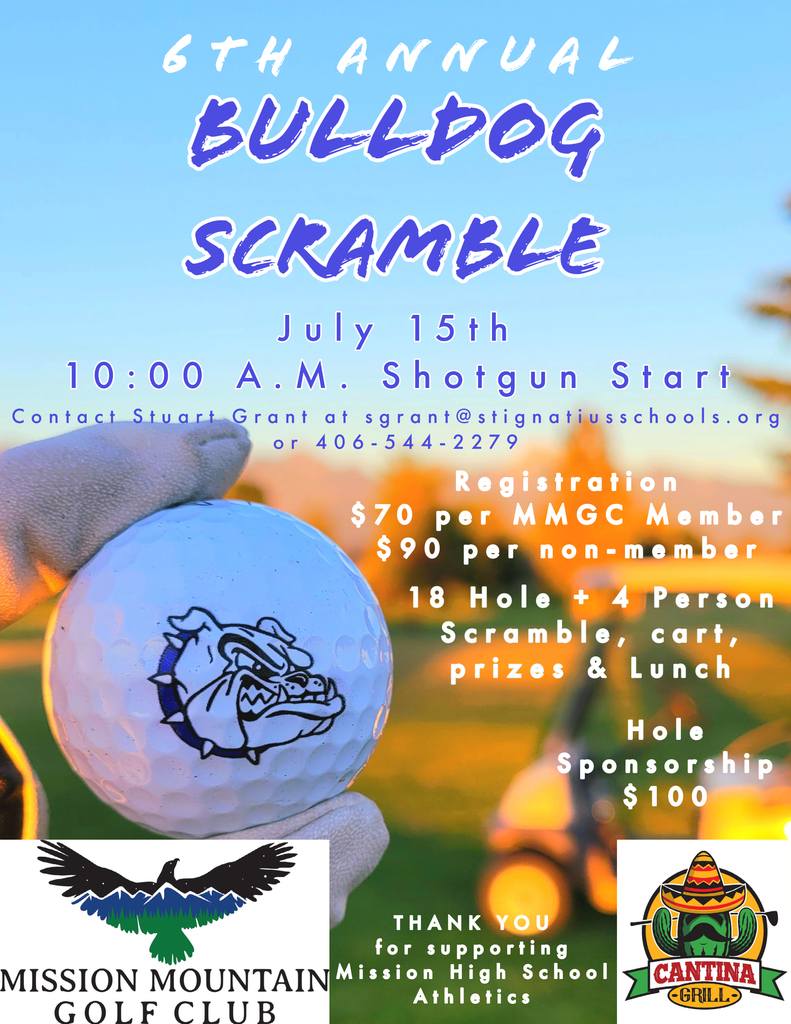 Outstanding Work and Response to Keep Schools Safe Award! School District #28 honored Amber Vinson with a Special Award today nominated by Lynn Delecaris. Sheriff Deputy Vinson has responded quickly on many occasions to keep schools safe. Thank you

Congratulations MAC 🥎 on a runner up finish here at State B-C Softball 2023. Thank you parents, coaches and seniors.

Would you look at that... SomeBUNNY came to visit TKO today!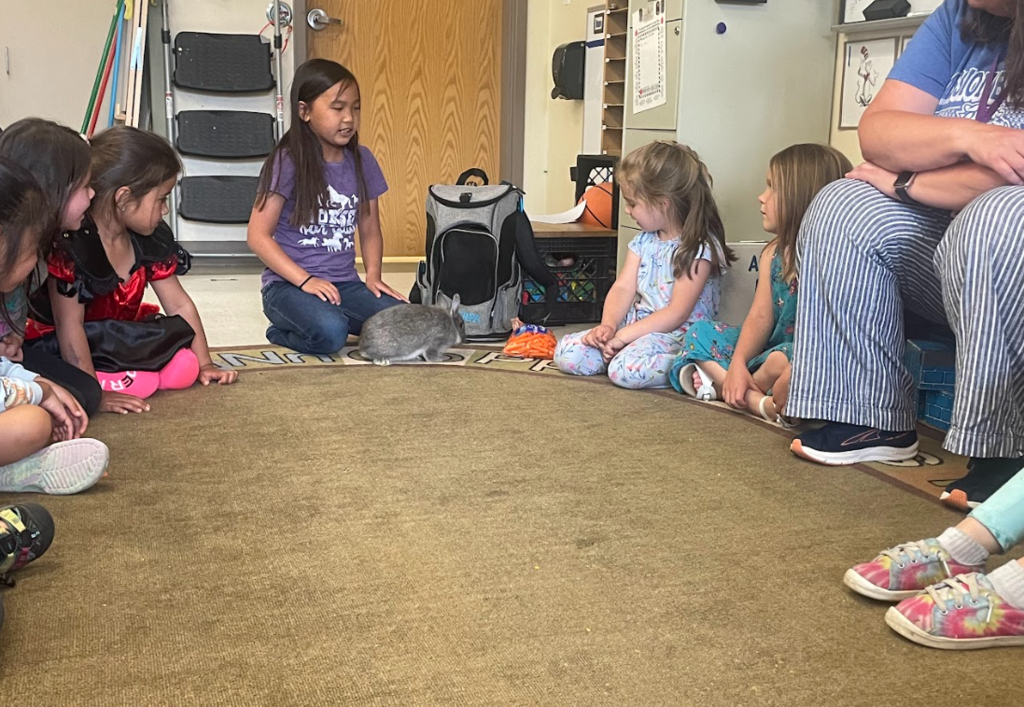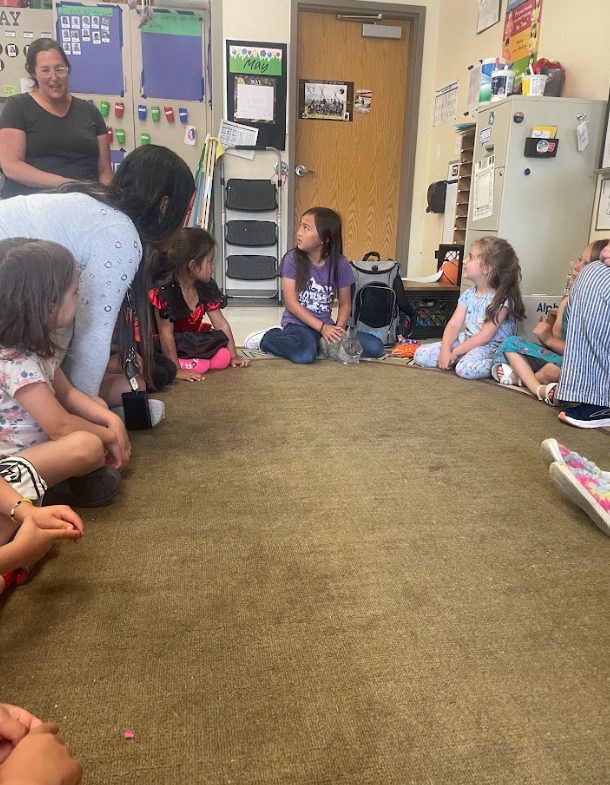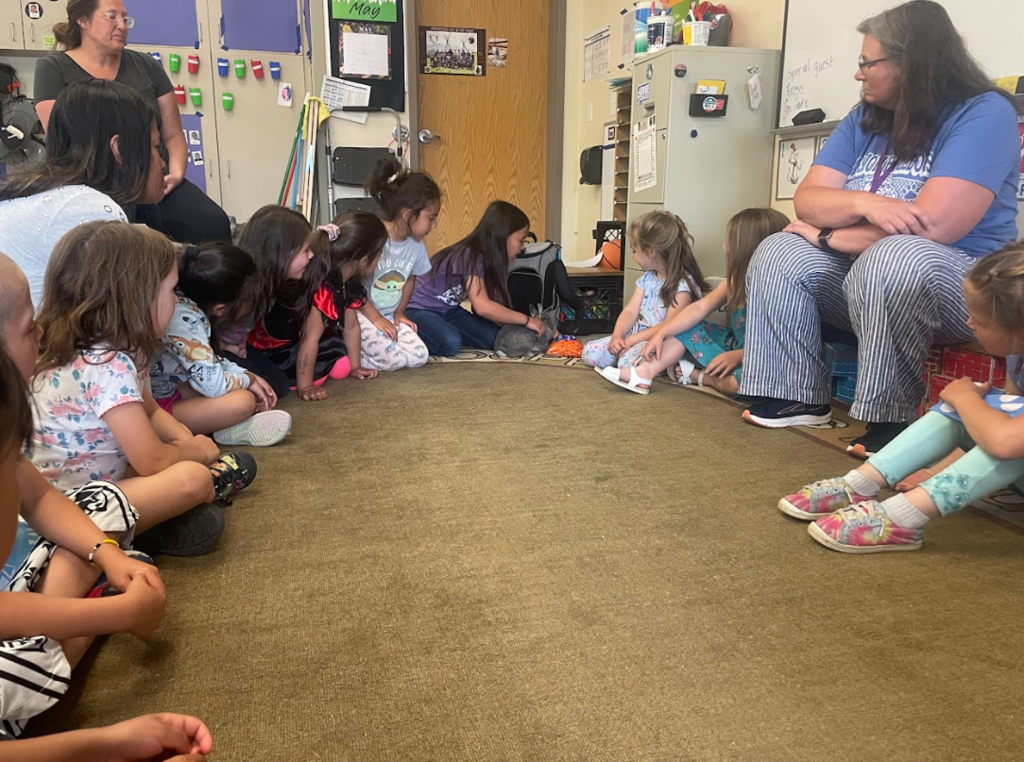 No School Friday May 26 and Monday May 29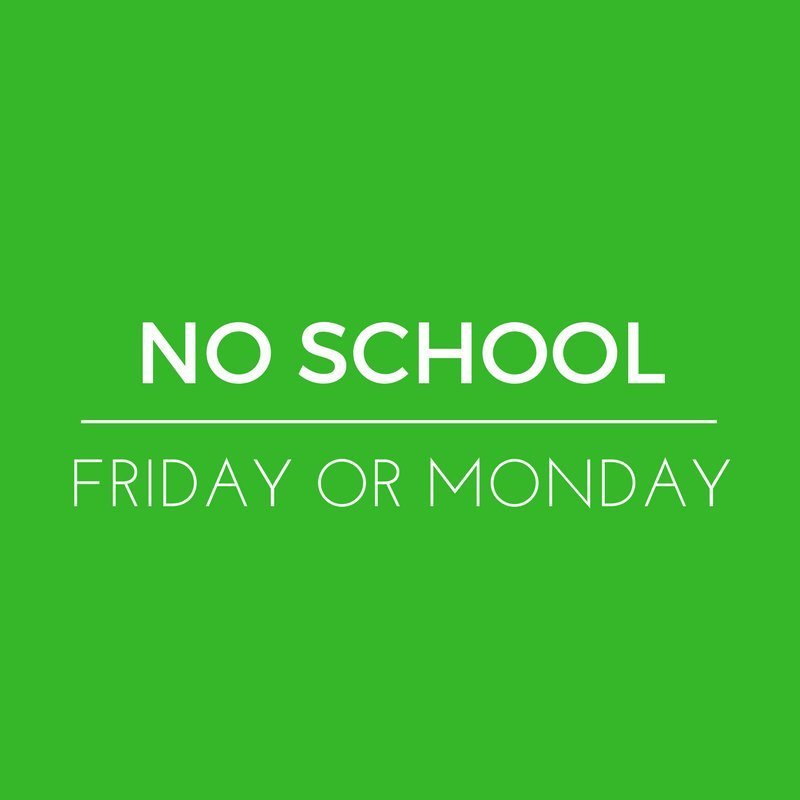 Looks like the weather is going to hold out for our Annual Elementary Play Day on Wednesday, May 24!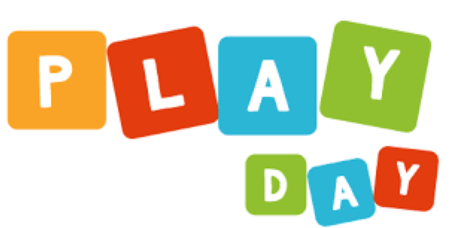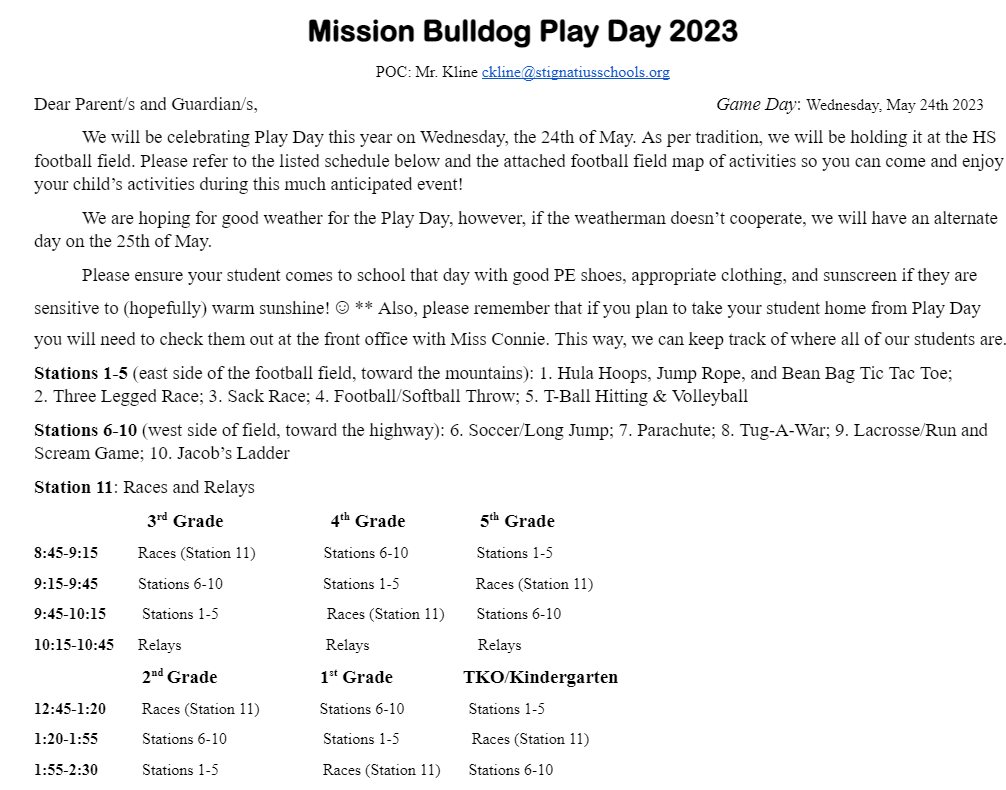 Smokey the Bear stopped by to visit our TKO and Kindergarten today!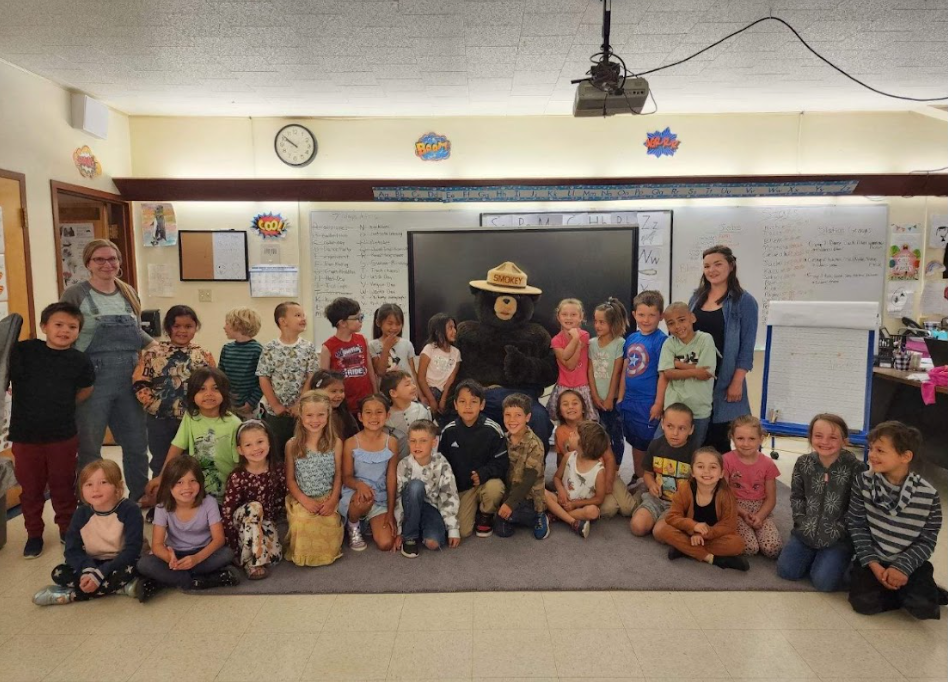 Elementary summer school registration is still open for our AFTERNOON session! Please stop by the elementary office to grab a registration form from Miss Connie!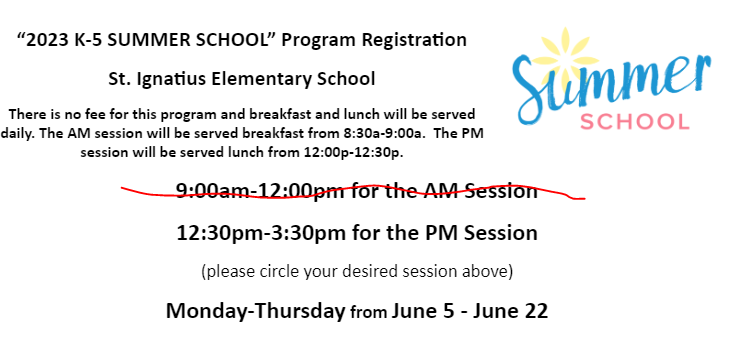 POWWOW Today- Great Success! Thank You Adelle Martin, Ben Corral, Dancers and Drum Groups for putting together a Great Event for our School. Special Thank you to Kenny McClure for always being here for as long as I can remember. 30+ Years Strong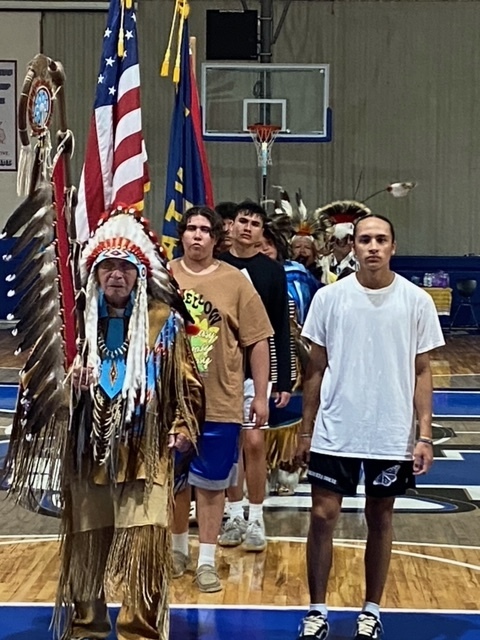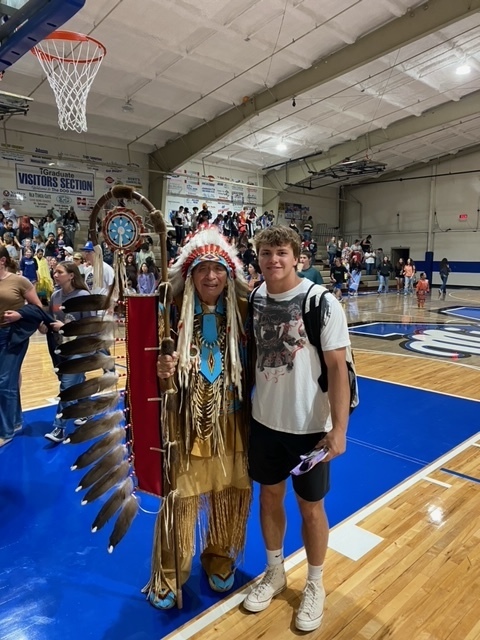 Our TKO had an exciting trip to the Bison Range today!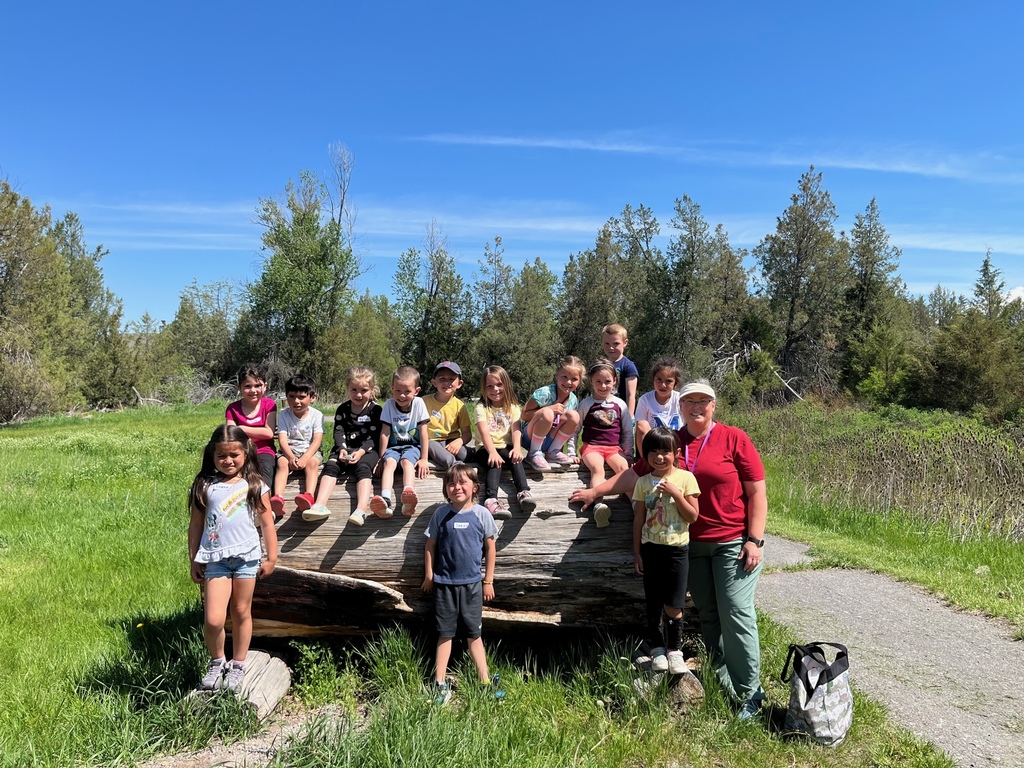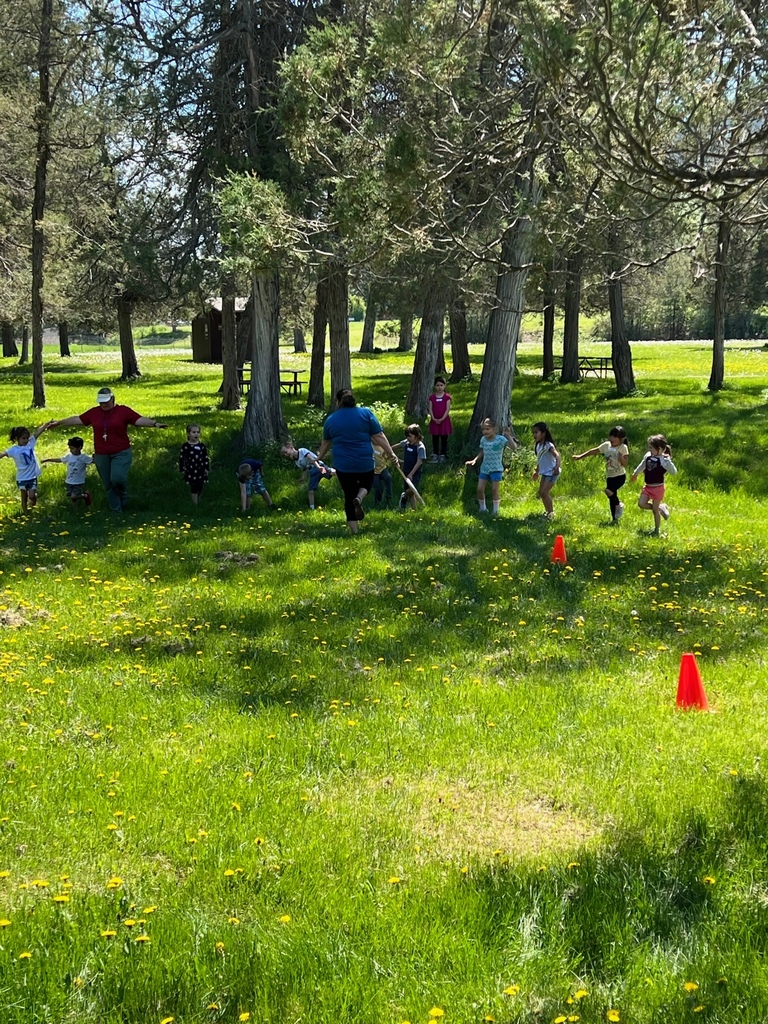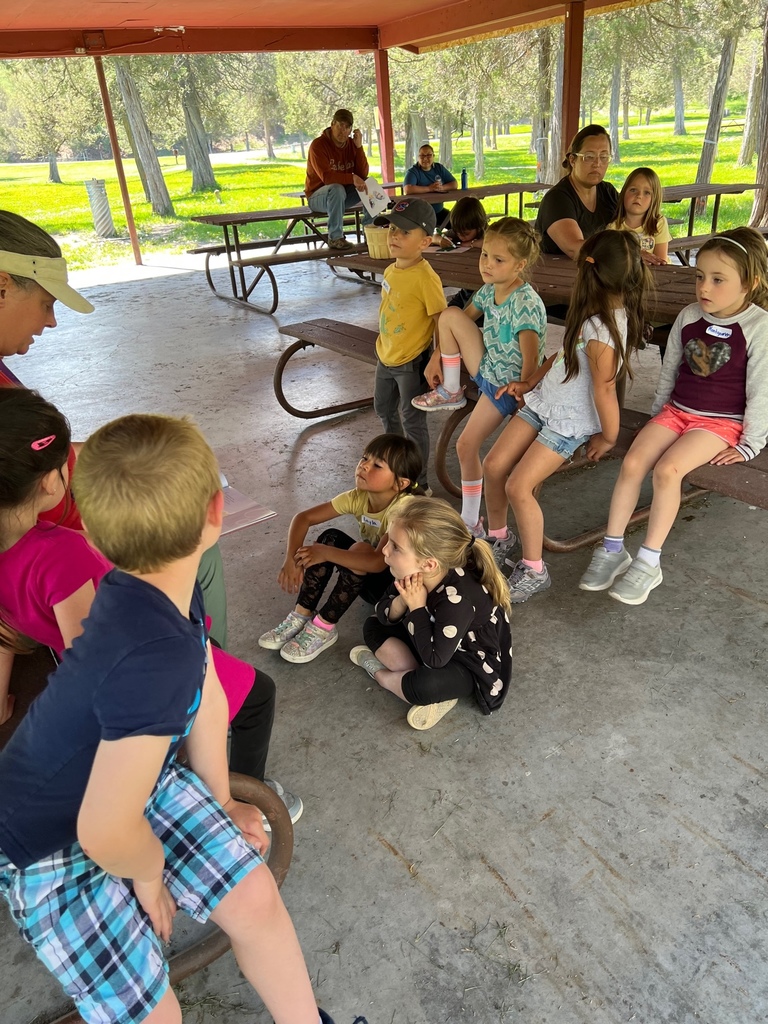 Mission Athletics 5/15 - 5/20 Some updates to the Western B-C Softball bracket. MAC will play at 5:00 PM vs Three Forks. Leave time on Thursday TBA.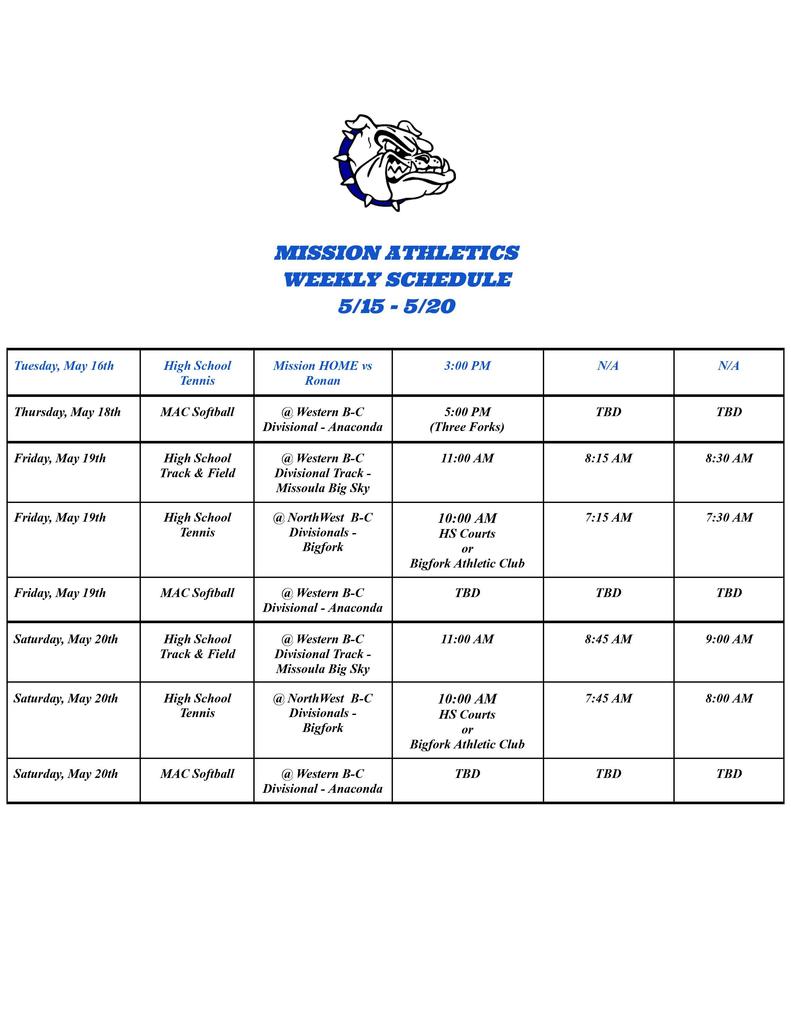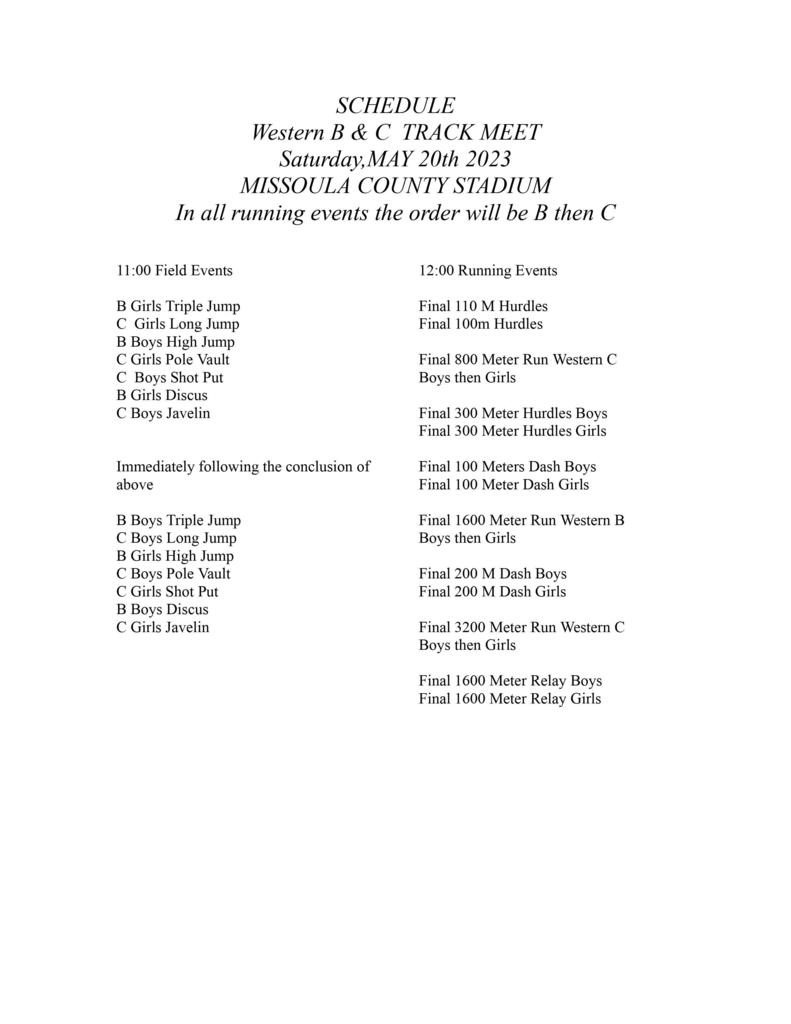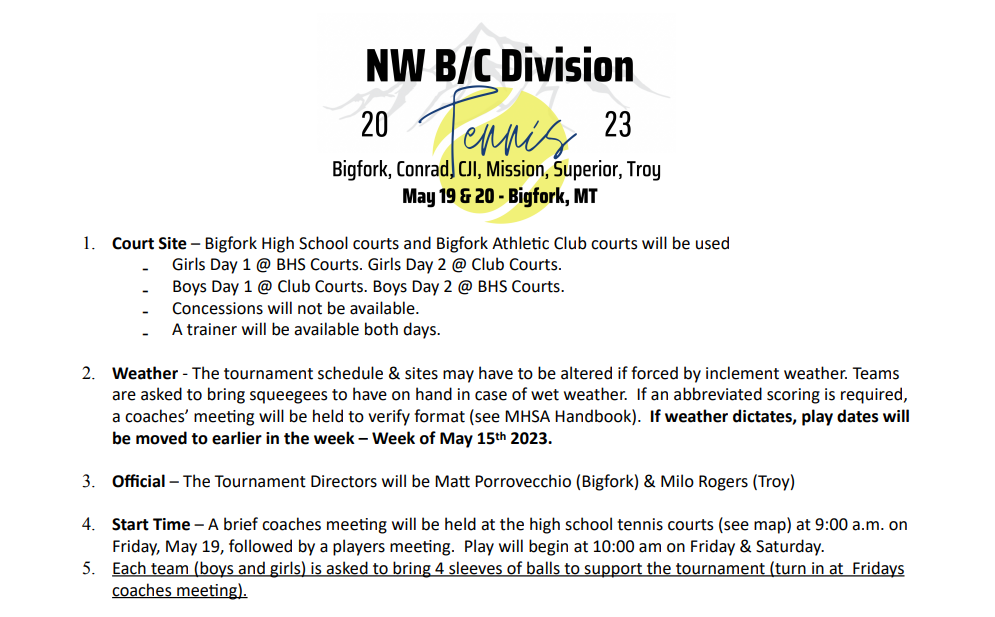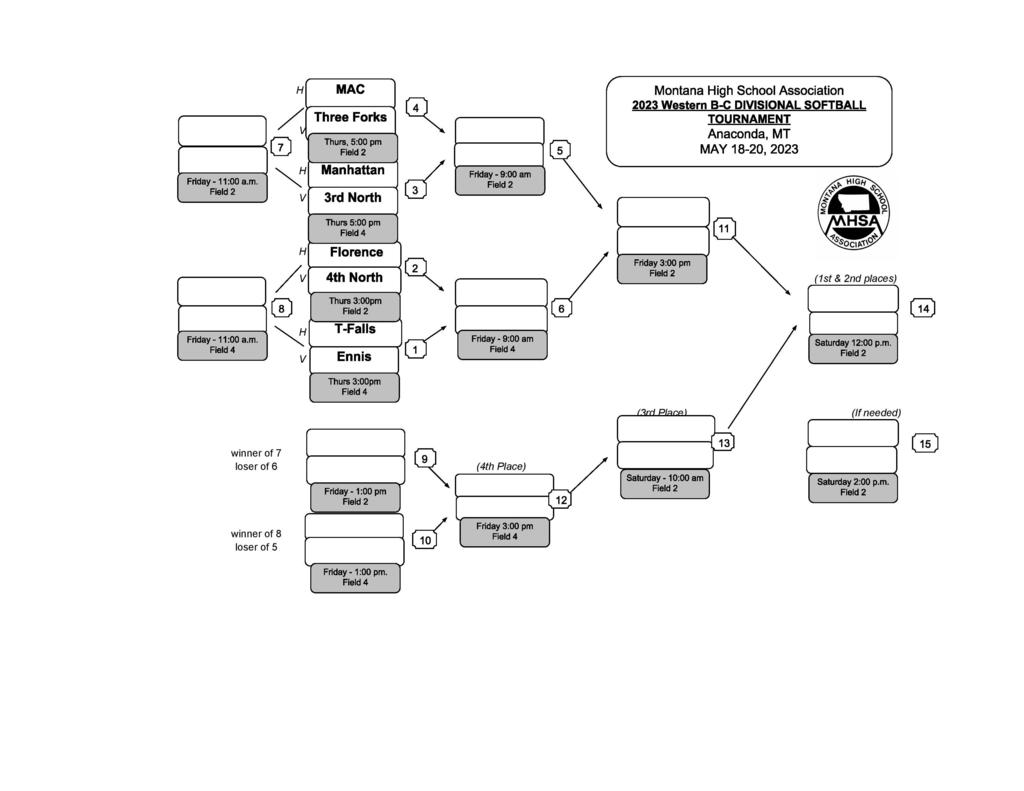 MAC Softball 🥎 went 2-0 on Friday in Cut Bank with wins over Huntley and Glasgow. Today MAC plays at 11:00 AM vs Conrad. Later on they'll play at 5:00 PM vs Cut Bank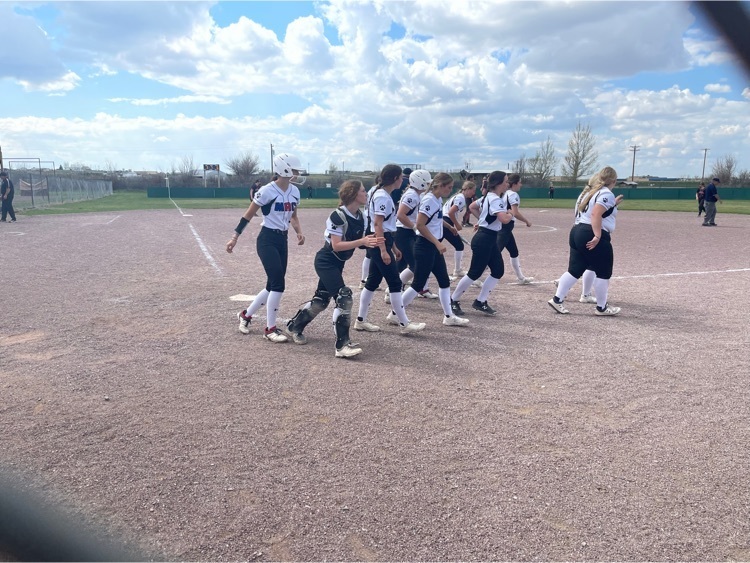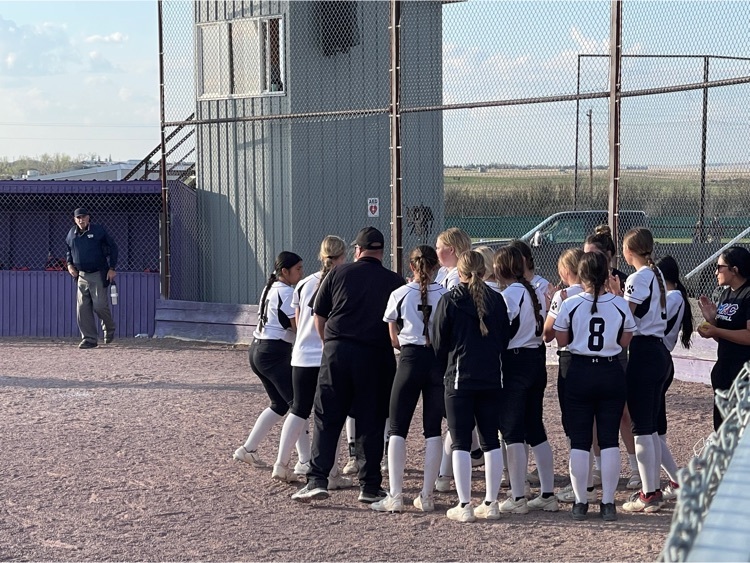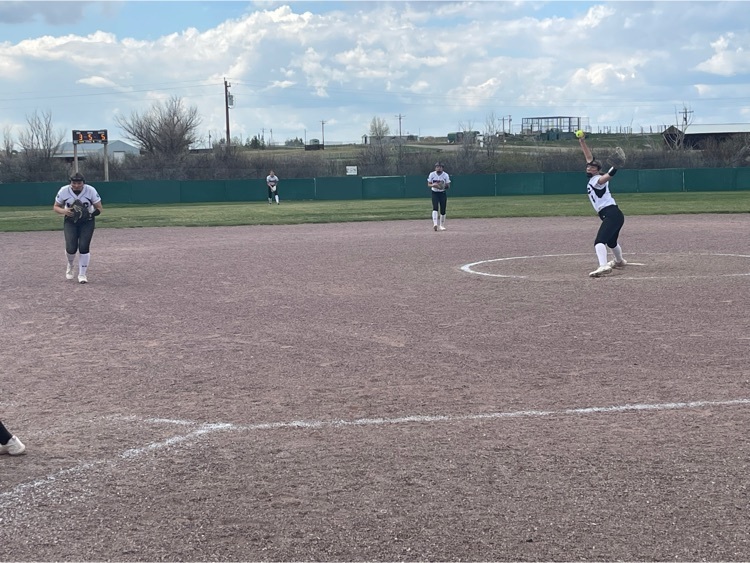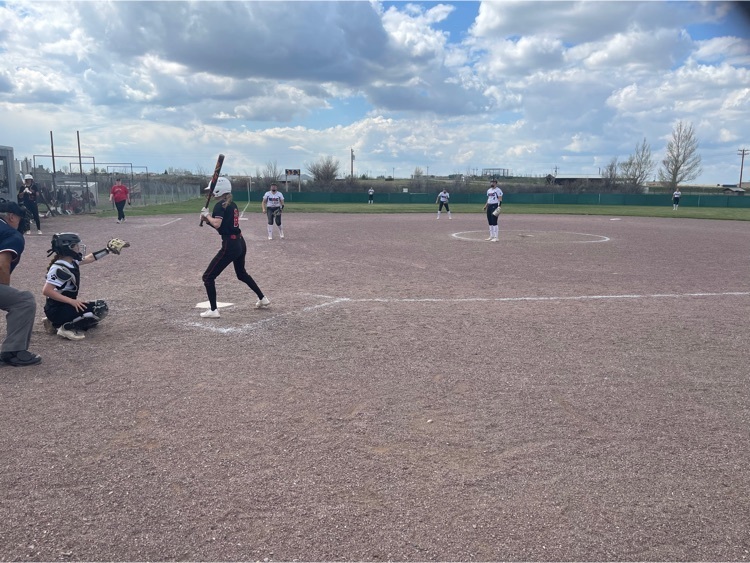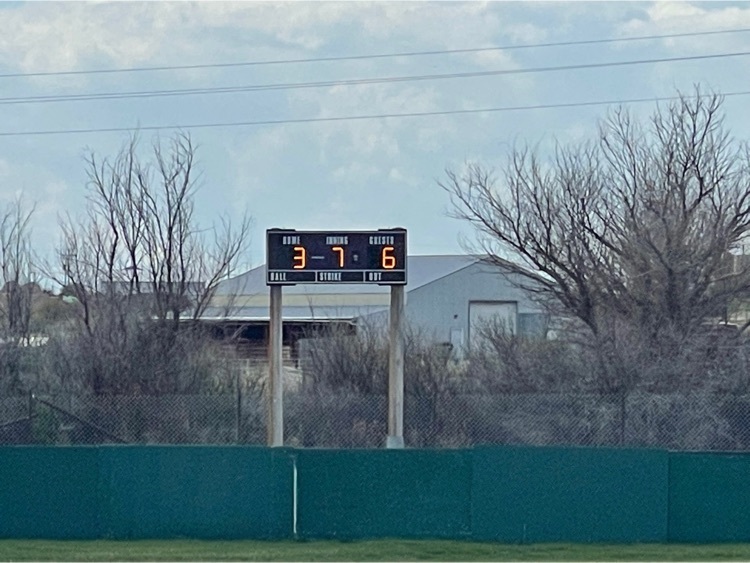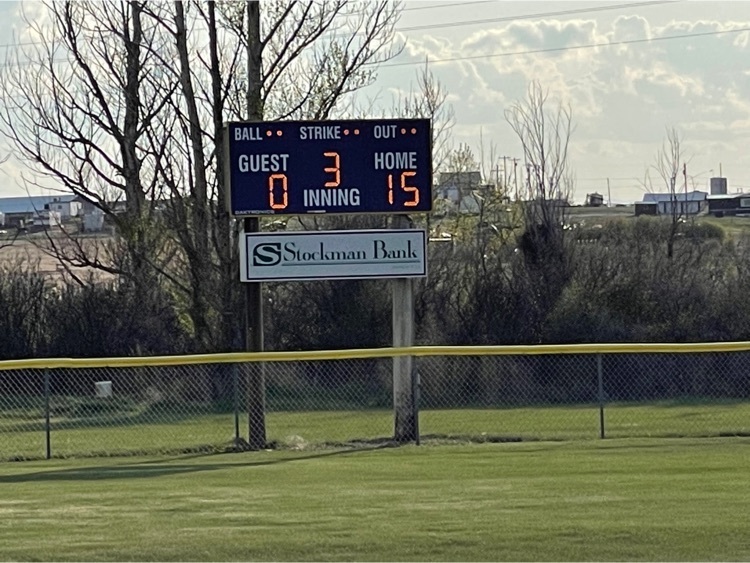 Don't forget about our Elementary Plant sale TOMORROW - MAY 12 - at the school greenhouse (across from the District Office, beside the Elementary STEAM lab)! The sale starts at 2:15pm! Just in time for Mother's Day! All proceeds support our students!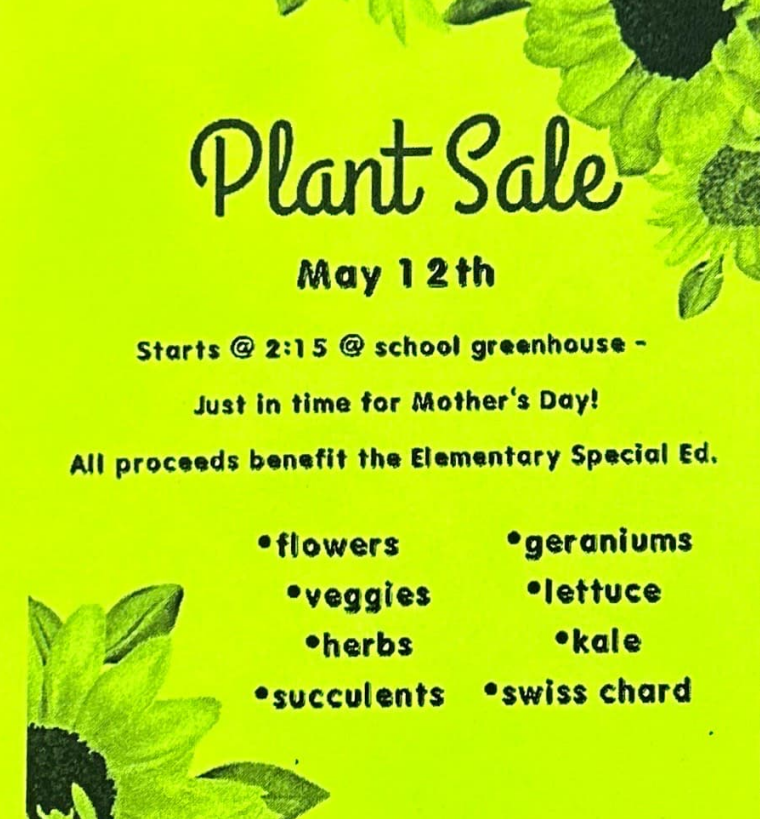 Weekend Schedule for Mission Athletics 5/11 - 5/13 Updates are softball leave time on Friday. Saturday there is no baseball in Whitefish. Just Friday in Columbia Falls which will be the last game of the season for baseball. Saturday high school Tennis will go to Missoula and play Loyola at Playfair Park. This is a added event.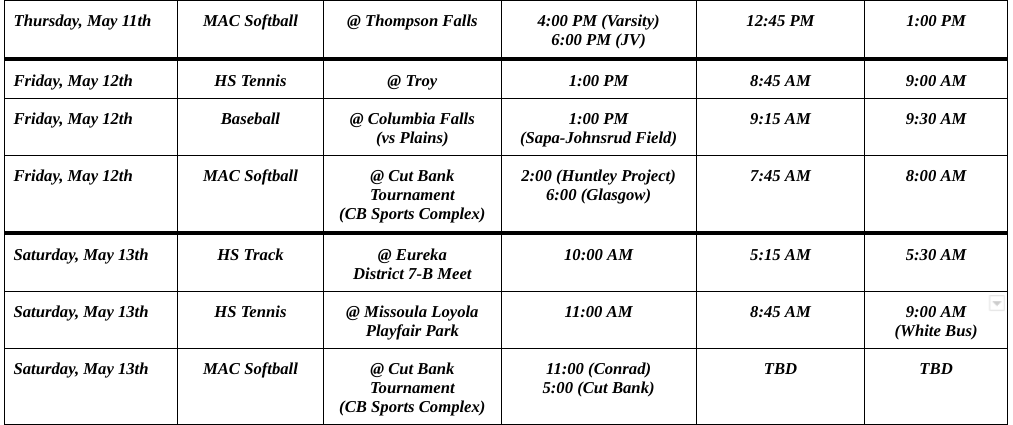 Yesterday our 4th and 5th grade attended the River Honoring. They had a great time in the outdoor classroom!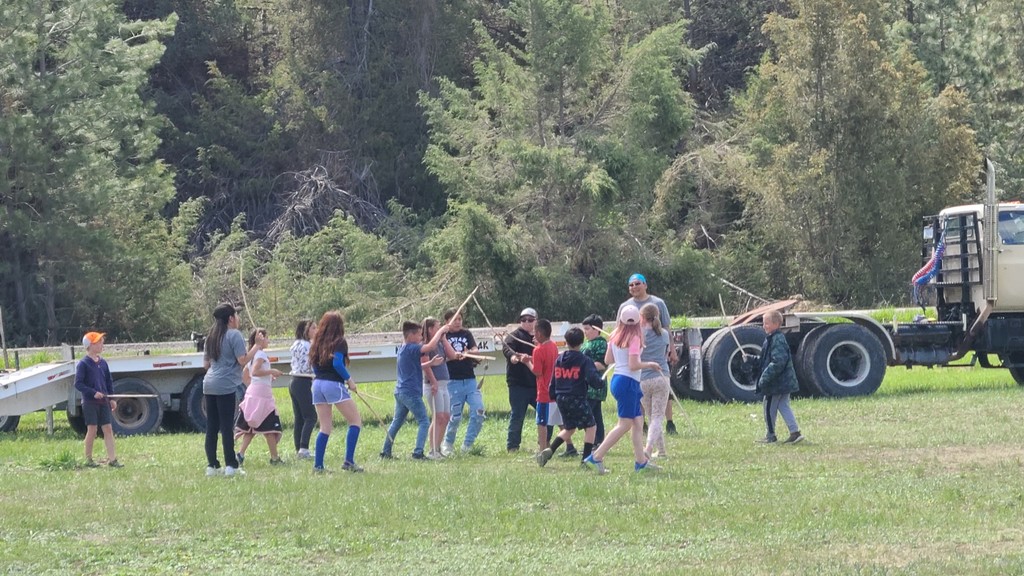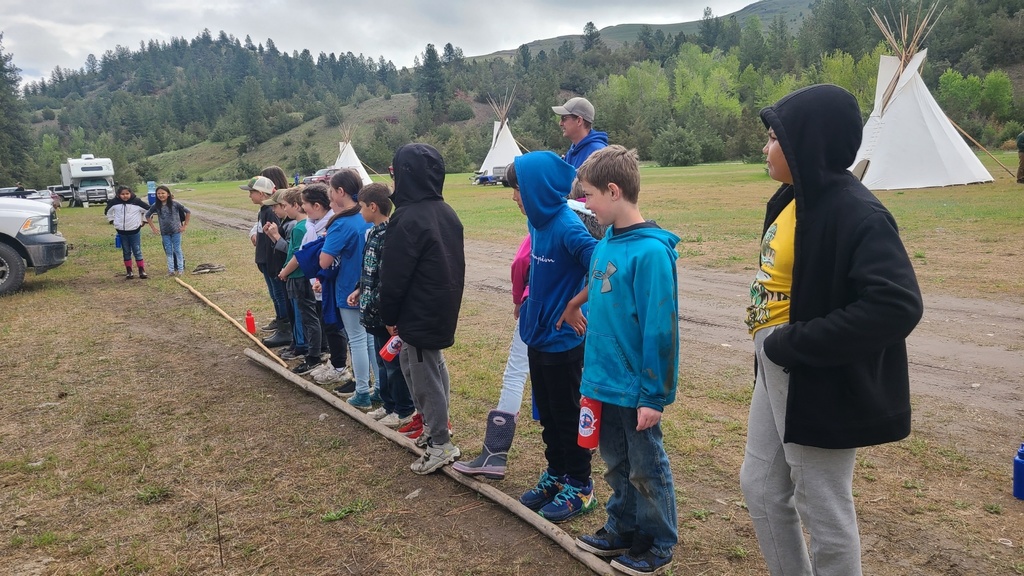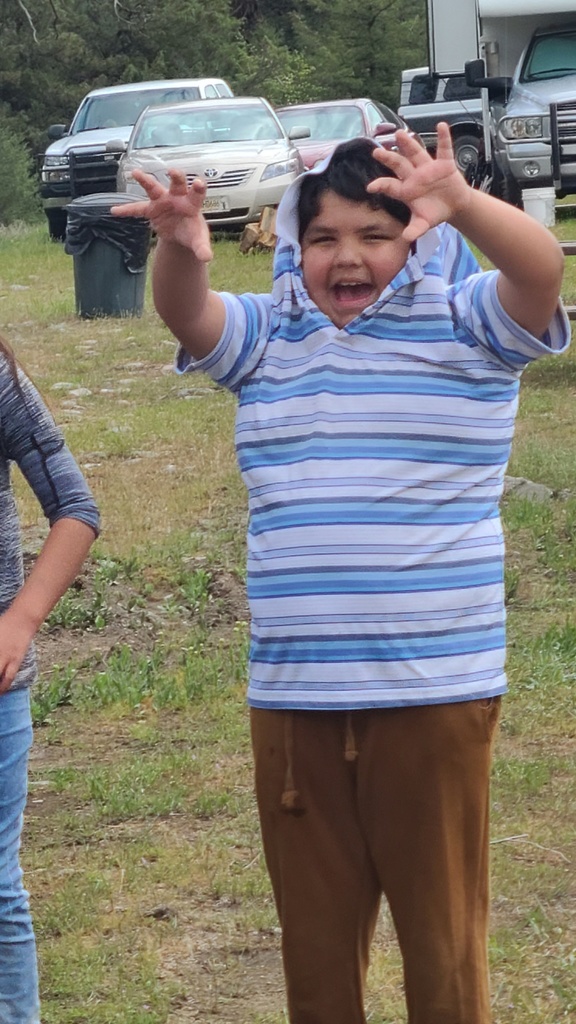 Come support Mission Bulldog Baseball - Wednesday May 10th at 7:00 pm.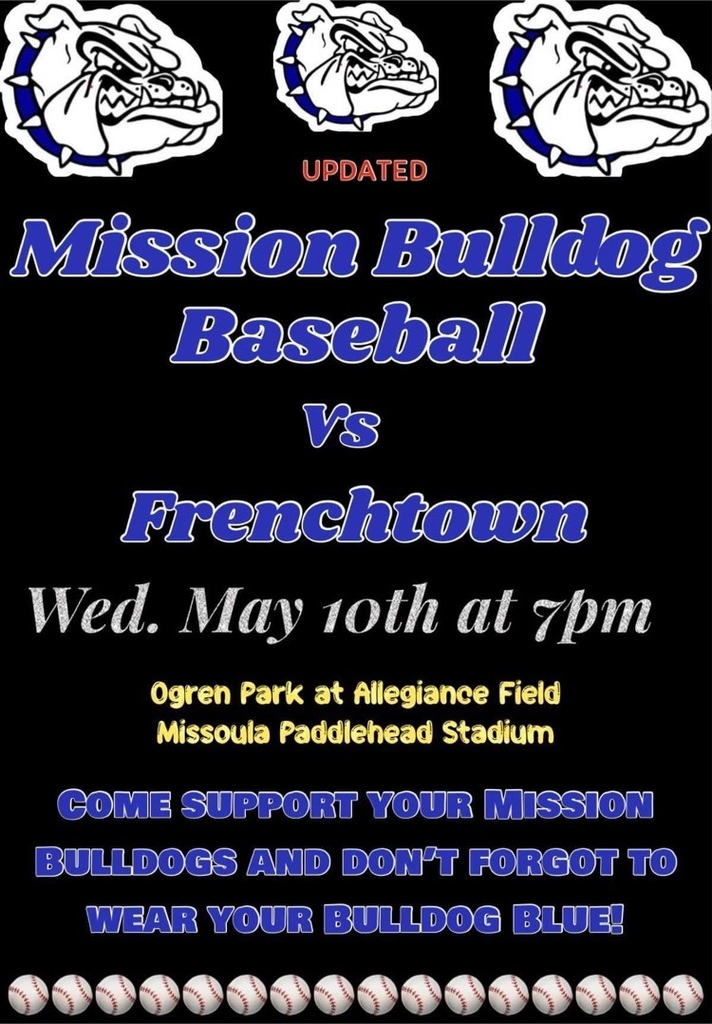 *HIGH SCHOOL BASEBALL* Baseball @ Frenchtown (Missoula-Ogren Park) 4/5 has been canceled due to weather.