The girls just beat Deer Lodge 66-47. They will play tomorrow morning in a loser out game at 10:45 in the old Ronan High School gym, directly after the boys game. Wear your Bulldog Blue!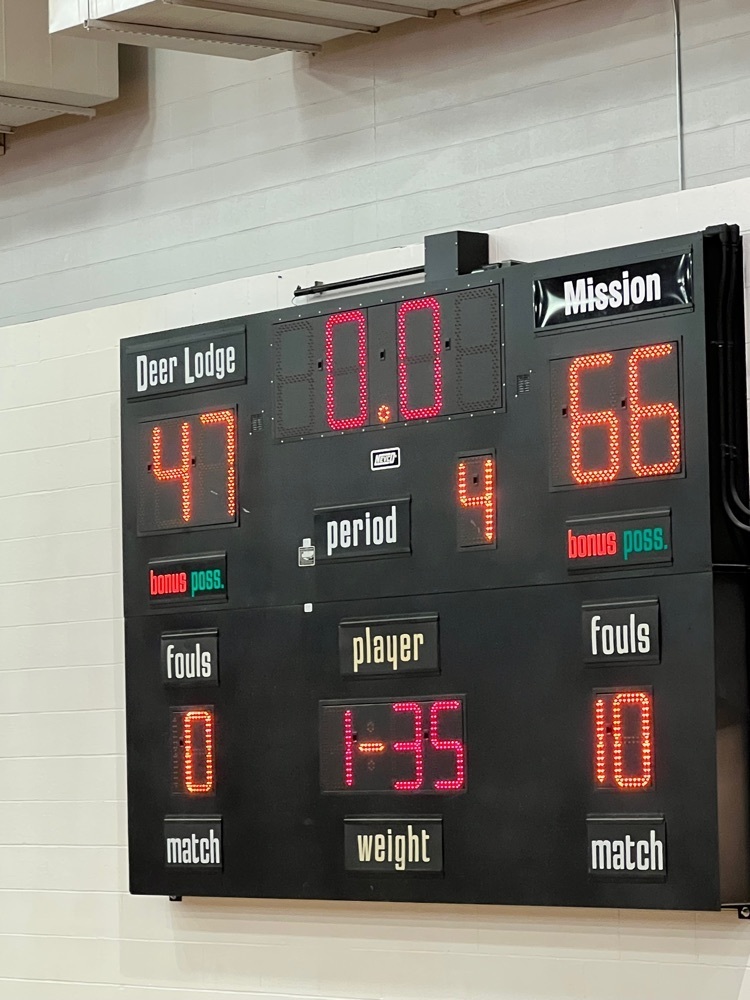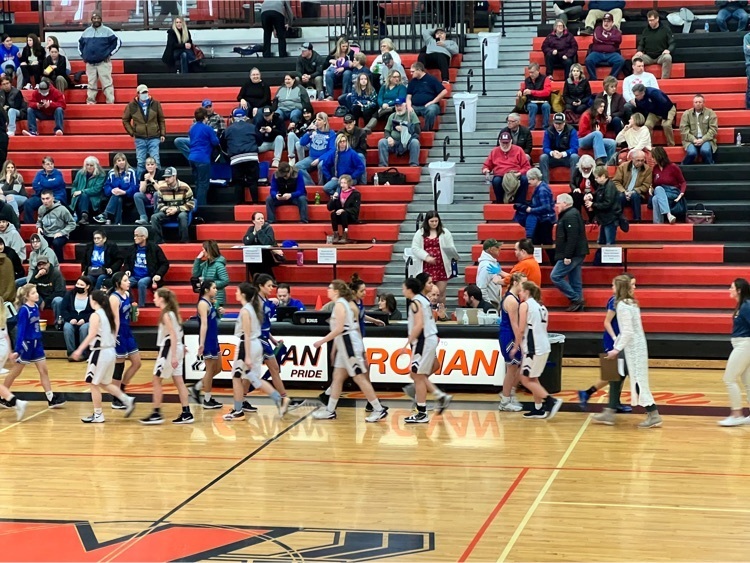 Final from Ronan, Mission 65 - Arlee 57. It was a battle the whole way. Great sportsmanship exhibited by both sides. The boys play tomorrow at 9am in the old Ronan High School gym. We need everybody to show up in blue! Girls play Deer Lodge at 11:30am. Go Bulldogs!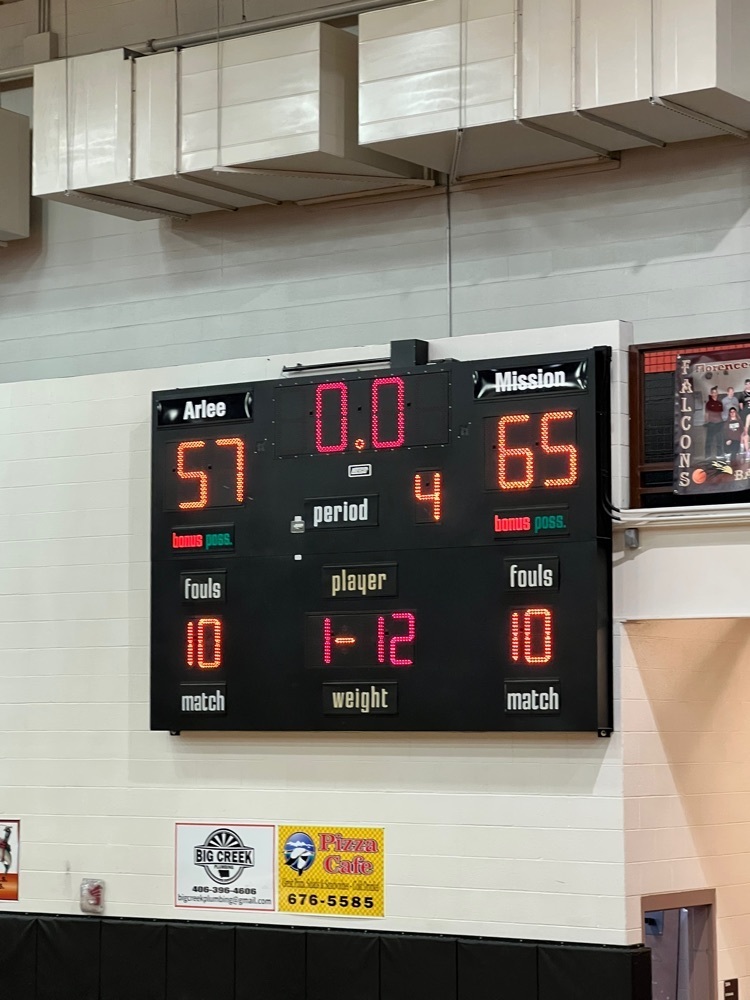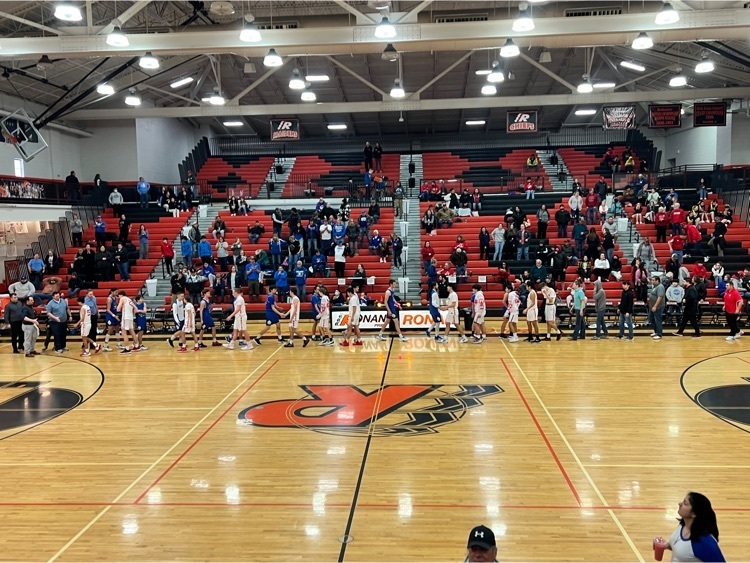 NO school for student Friday march 4, teacher in service day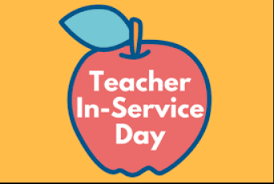 Girls lost a tight one to Florence. They will play Deer Lodge in a loser out game tomorrow morning at 11am. Hope to see Bulldog Nation there!

Official Brackets for the B/G Western B Divisional Basketball Tournament in Ronan. 2/24-2/26. Prices included.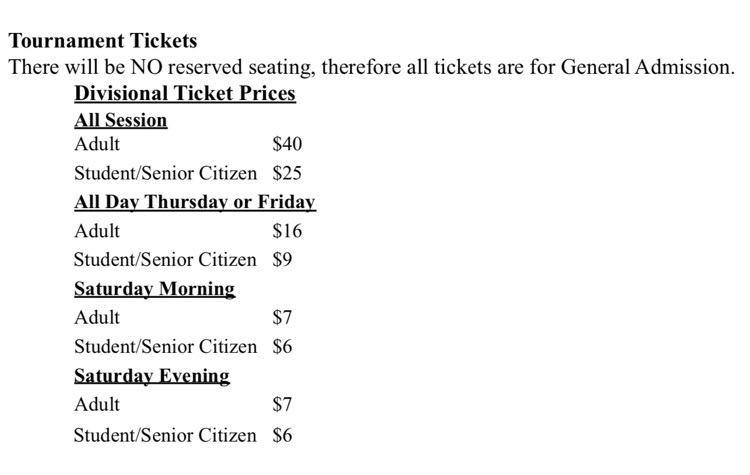 Divisionals basketball info. Thursday at Ronan High School. Pack the gym, wear Bulldog Blue!

Divisionals Basketball Info. The boys will play Loyola at 9:45am, and the girls will play Florence at 1:15pm in Ronan. #bulldogup Like, tag, and share.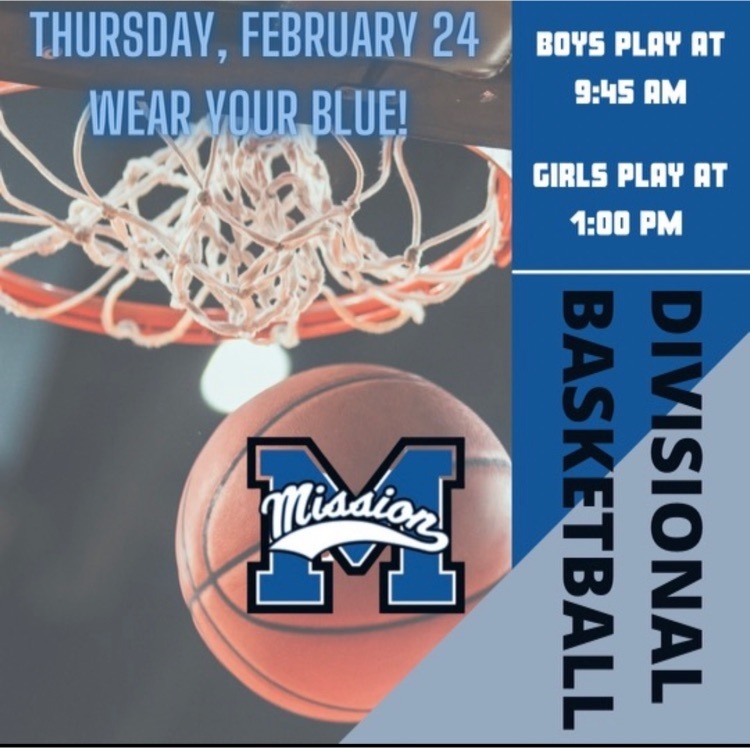 Summer Rec signups will be held Tuesday Feb 22 at 6pm in the HS commons. Not the 21st.

The girls just beat Thompson Falls 62-35 to take 3rd place. They will play Thursday at 1pm in Ronan. We need Bulldog Nation to show up! Go Bulldogs.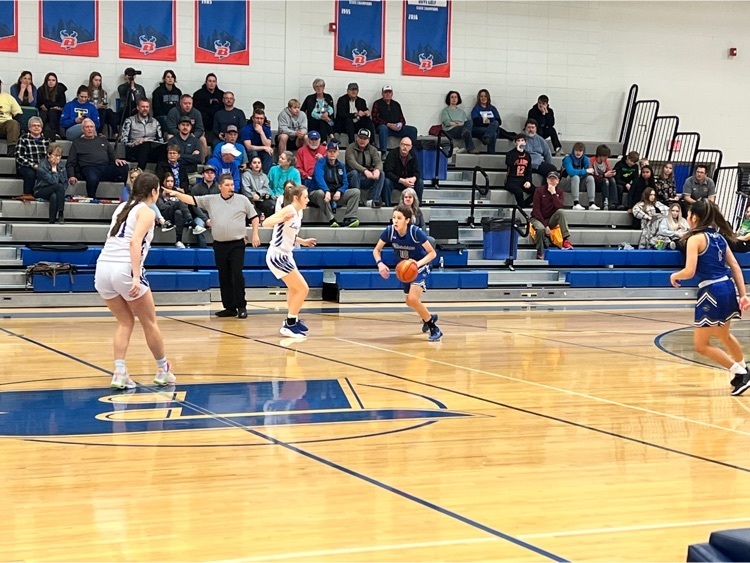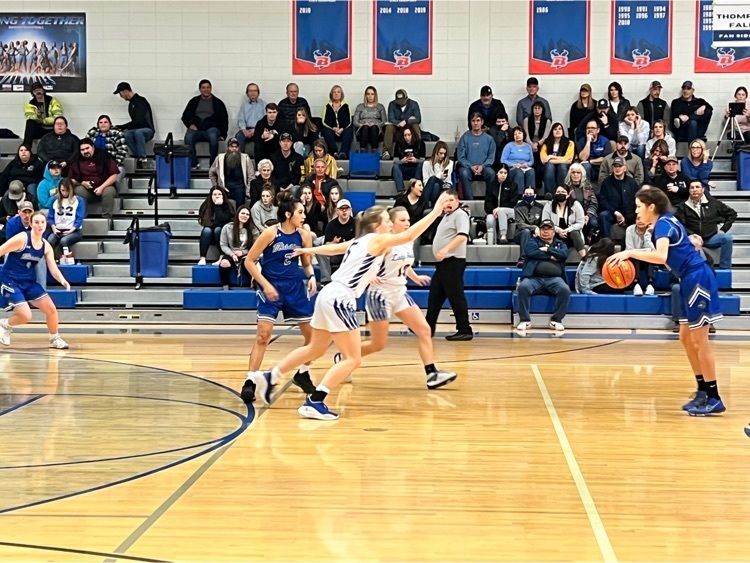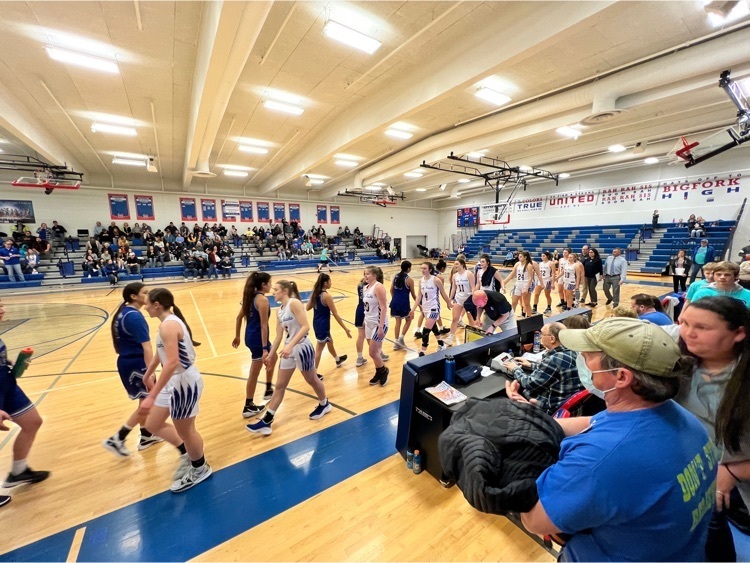 Boys beat Troy and will be playing Thompson Falls at 3:45 at Bigfork High School for 3/4th place. Hope to see everyone there. Reminder that the girls play at 2:00pm. Go Bulldogs!

Girls team just beat Troy to advance to the 3/4 game. They'll play at 2pm at Bigfork High School. Boys game starts in 30 minutes at the Swan River School. Go Bulldogs!

Boys lost to Eureka 53-65. They play Saturday morning at the Swan River School gym at 10:45am in a loser out game. Hope to see everyone there.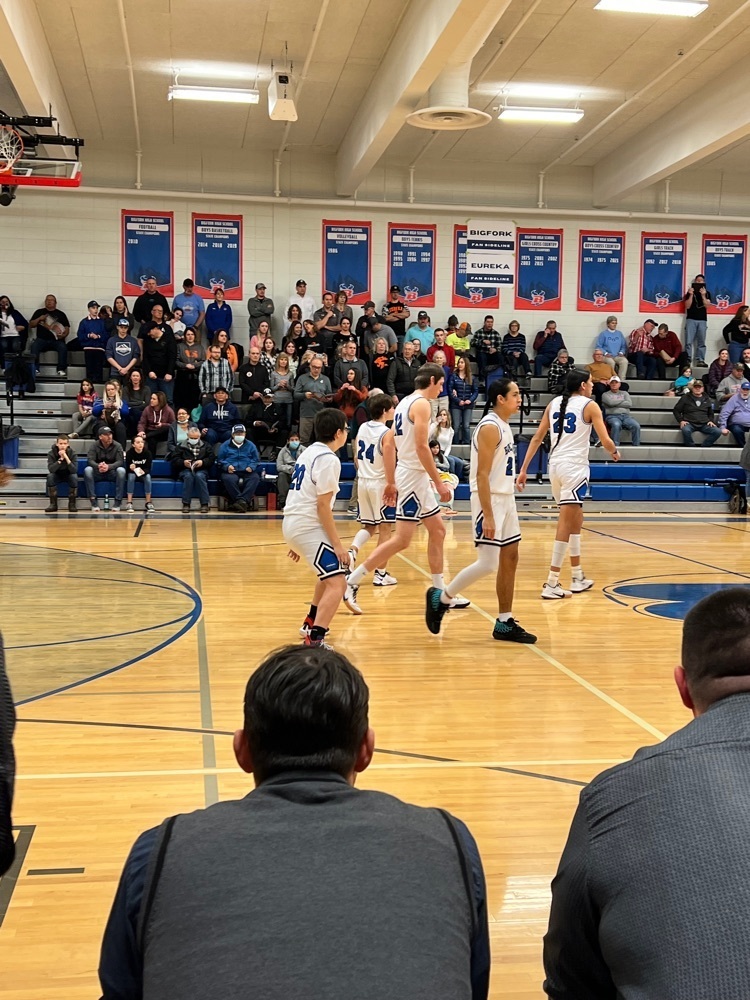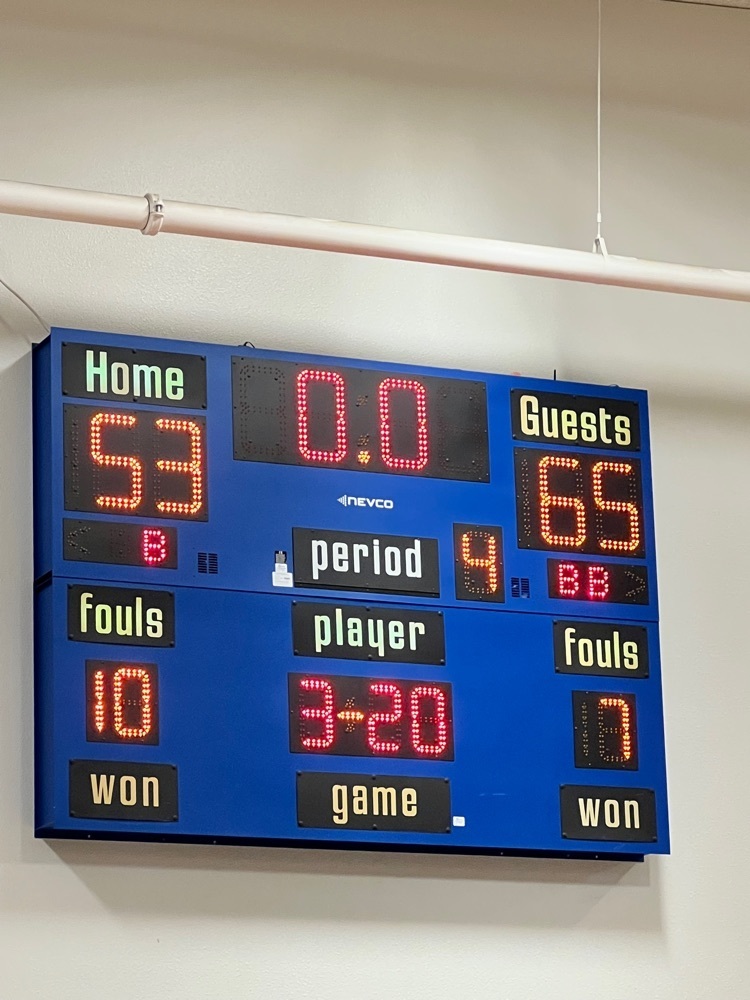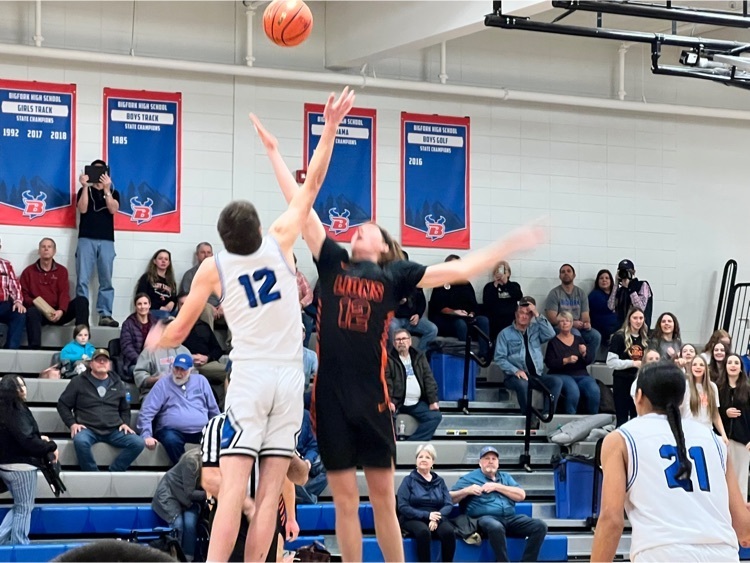 Girls had a tough loss vs. Bigfork. They will play at 9am Saturday morning at Bigfork High School. They face off against Troy to get in the 3/4 place game.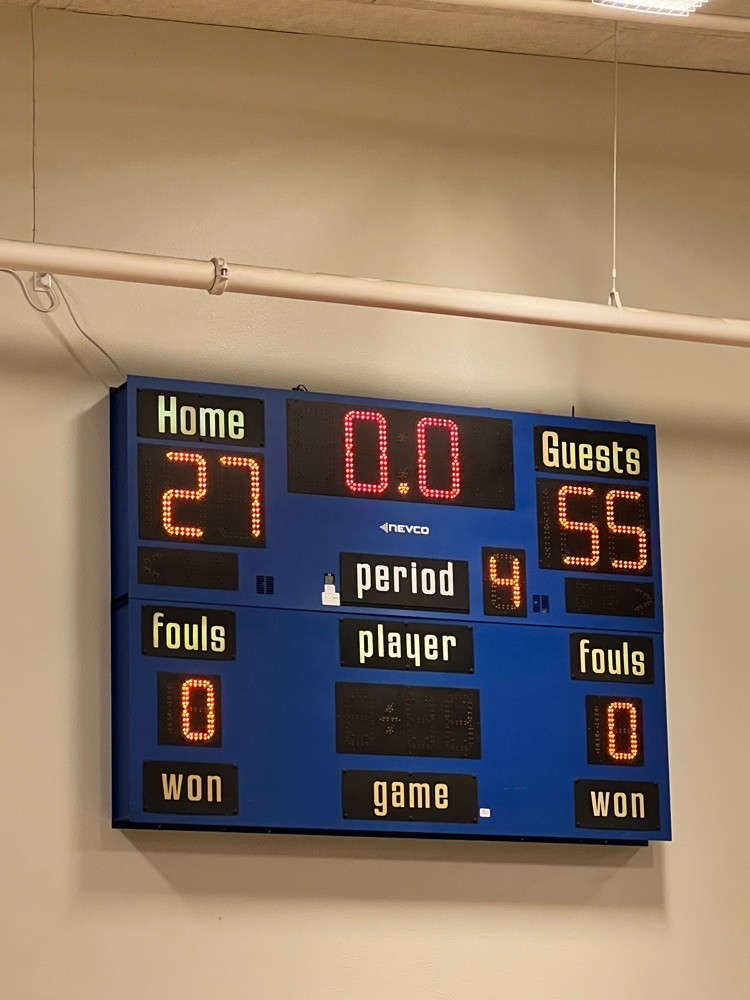 If you are planning on traveling to Bigfork this evening for the basketball game use West Shore HWY 93. On the E. shore after Blue Bay there was is a car wreck. 3 hour wait. Please use the W. side of the lake to travel to Bigfork for the game. Safe Travels to everyone.

Middle School parents. Friendly reminder about the ski trip, all it entails, and permission form due dates. Please get these in as soon as possible. Go Bulldogs!

Bingo for Books: Elementary Multipurpose Room, February 22, 2022 at 6-7pm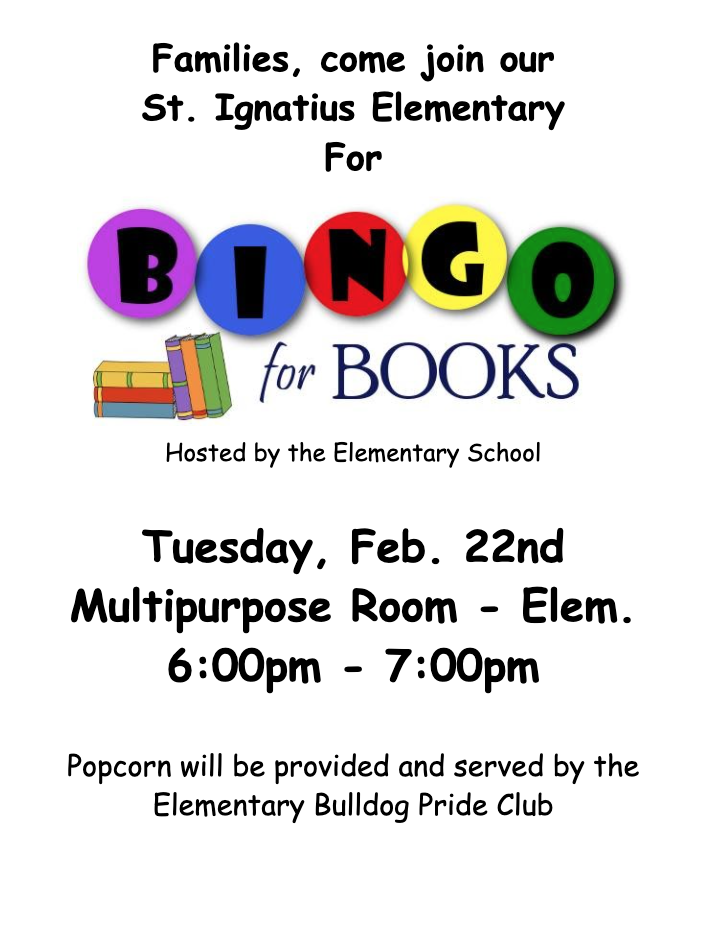 Mission Summer Rec sign ups will be Feb 21 and March 1 at 6-7 PM in the HS Commons.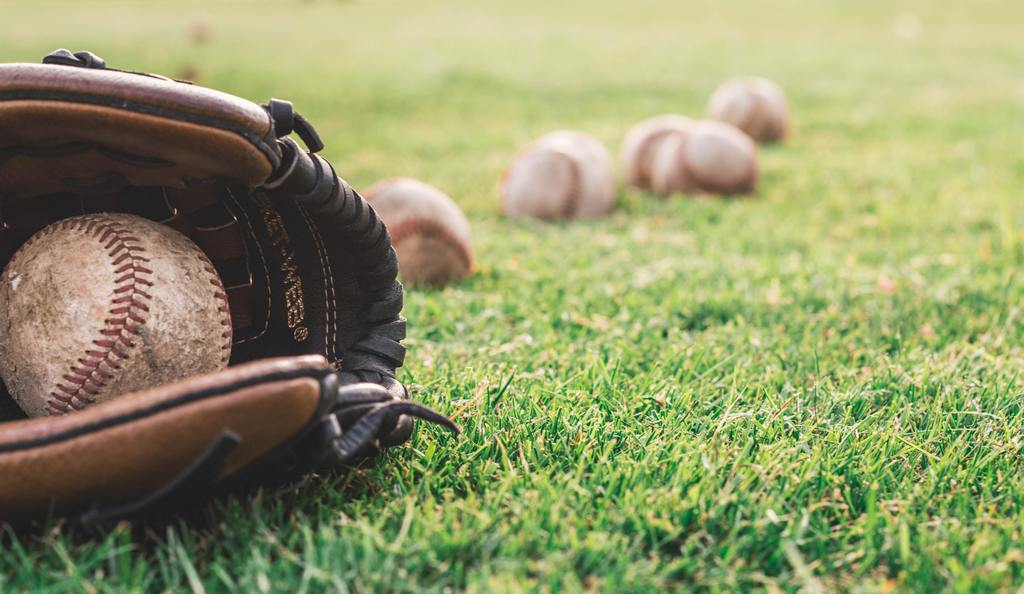 NO SCHOOL Monday Feb 21, 2022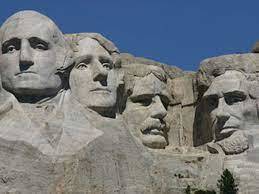 If you or someone you know would like to have time on the agenda, please contact the IEC Chair-Sadie, by 12:00 today.
sadie.peone@cskt.org

Brackets for G/B basketball 7-B District Tournament. Girls play at 2:00 Thursday Boys play at 7:00 Friday