Mission Flag Football will not have practice tonight even though the Mission Valley Flag Football Facebook page states we will. We are still rounding up coaches and players. We will have practice from 4:30-6:00 PM Sept5th, 6 and 7th from 4:30-6 PM. Meet behind the gym.

No School Monday, August 29.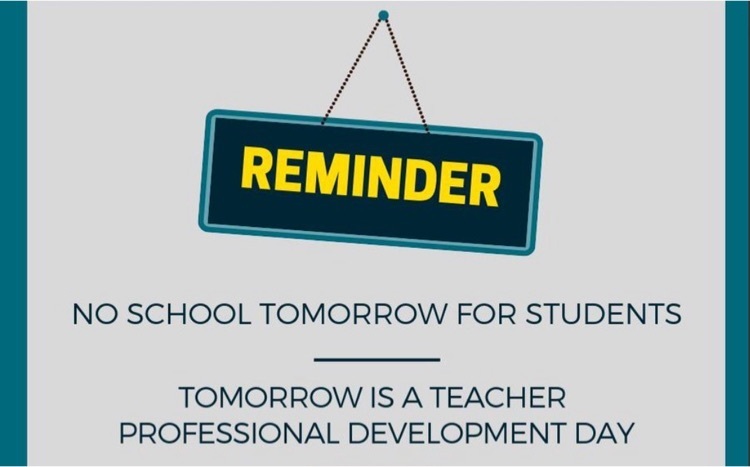 Our football home opener was a success. The boys won 56-6 over Plains in front of a good crowd. They play next week at Troy.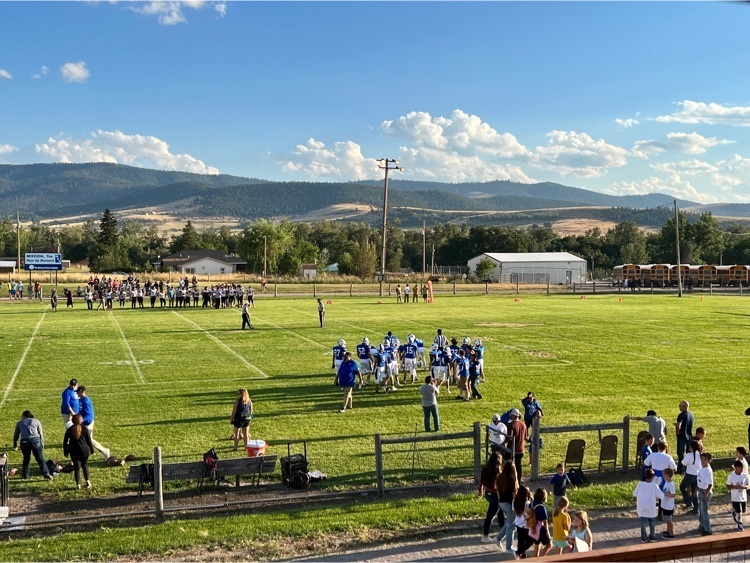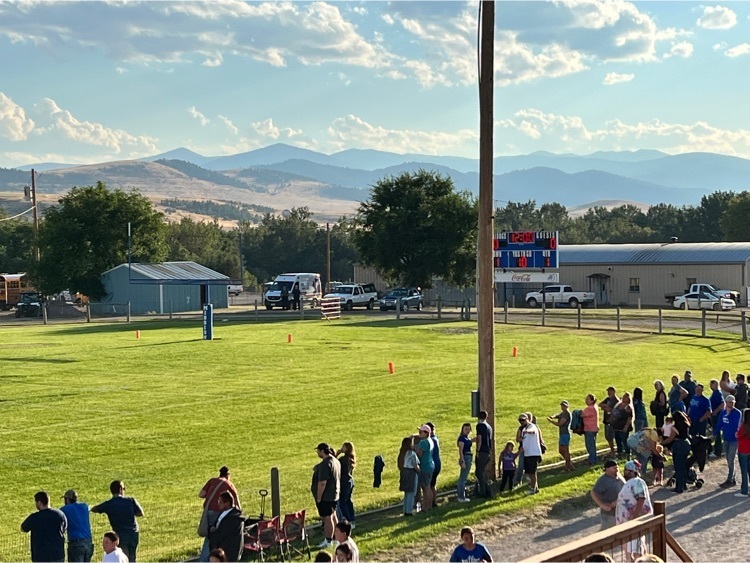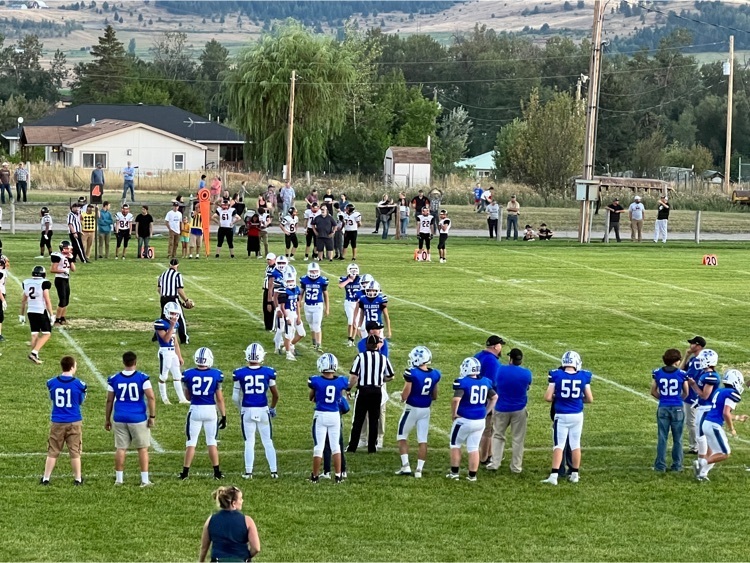 The MHS Cornhole tourney was a success! 40 teams started, 1 prevailed, Kellen and Gunnar. They beat Mr. Young and Oakland for all the marbles. Cedrick and Kenny finished jn 3rd place. #gobulldogs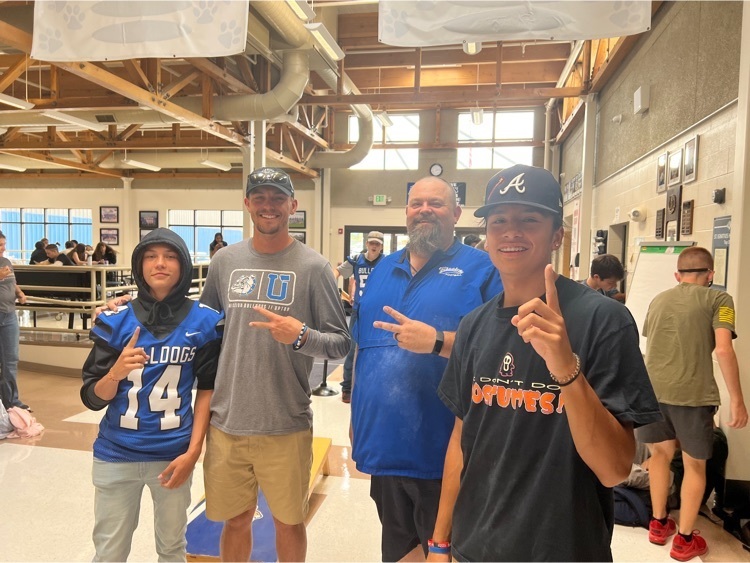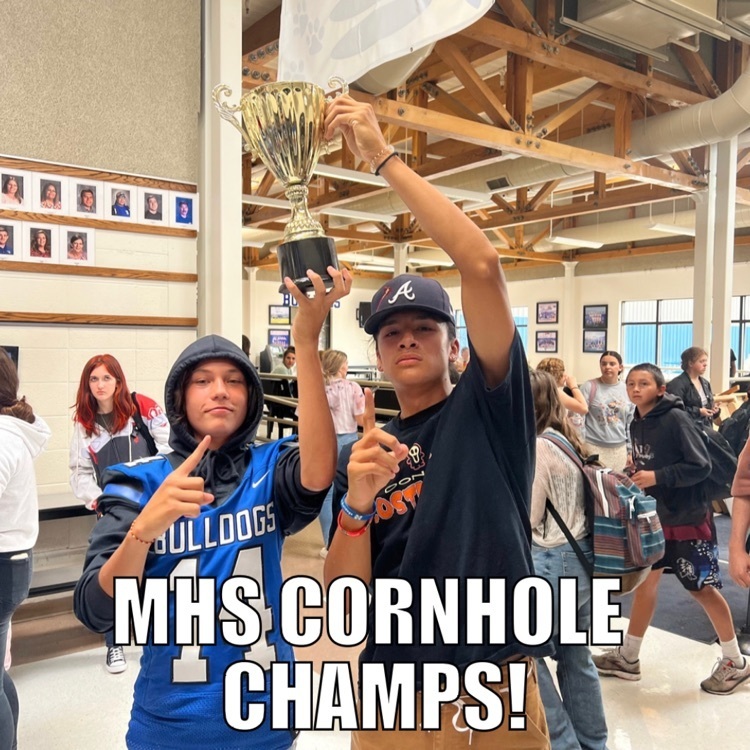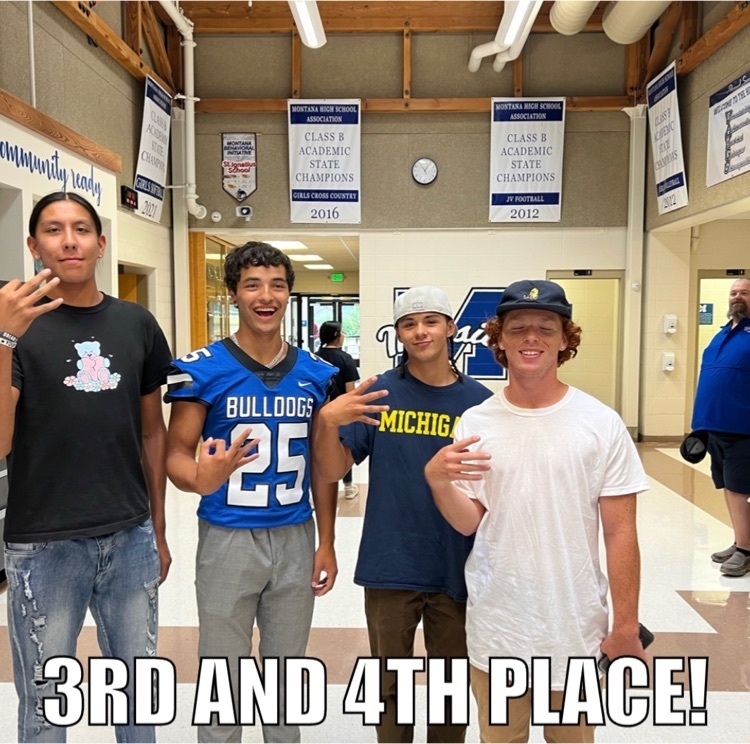 Schedule for Volleyball tomorrow 8/27. Start time for tomorrow will be at 10:00 AM Games will run consecutively until pool play is finished. Tournament play will begin 30-45 Minutes after pool play is finished.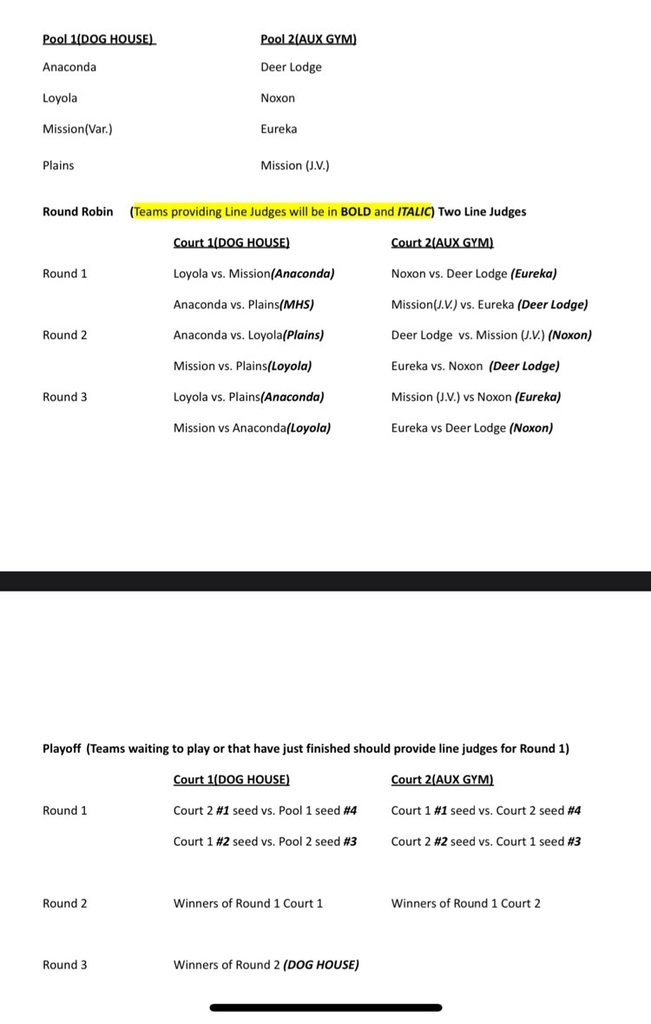 No school for students Monday, August 29. District data day. Have a great weekend, see you on Tuesday!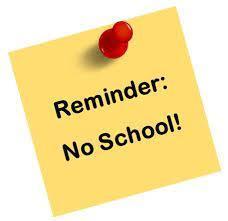 8/26-9/2

High School Class Competition day 2. We had a little Farm Olympics. Pipe changing relay, bucking bales, sack relay, and pounding nails. It was tight all the way through. Good times to start the year. #gobulldogs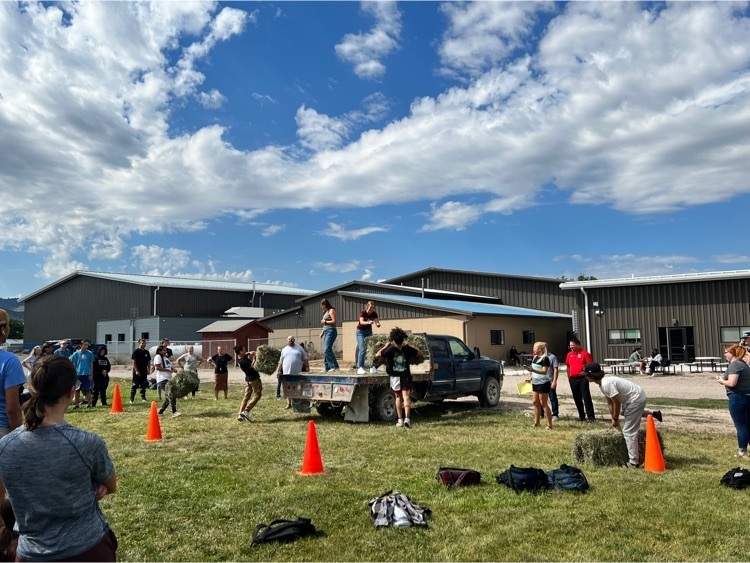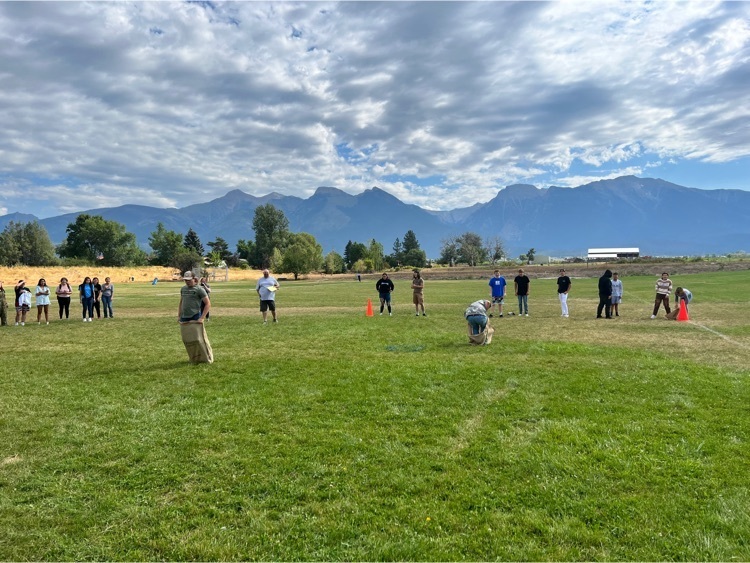 Some more pics from day one. Assembly, class competition, senior well wishes, and doppelgängers. Loving the year already! #gobulldogs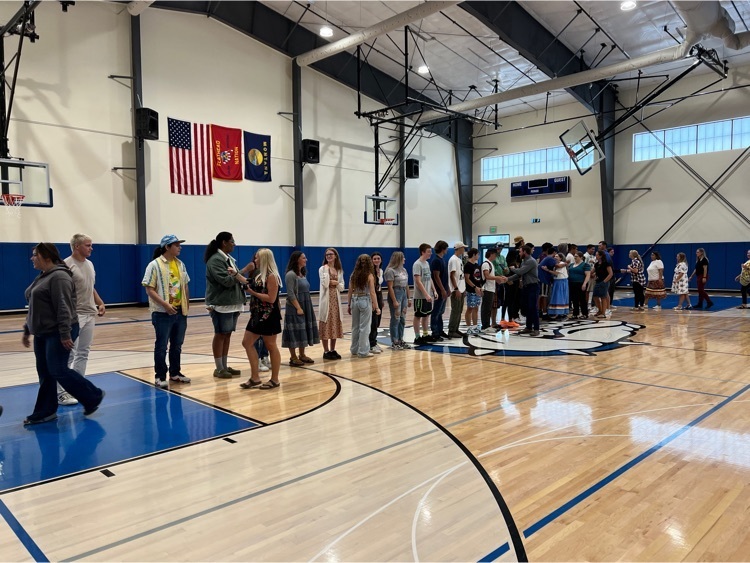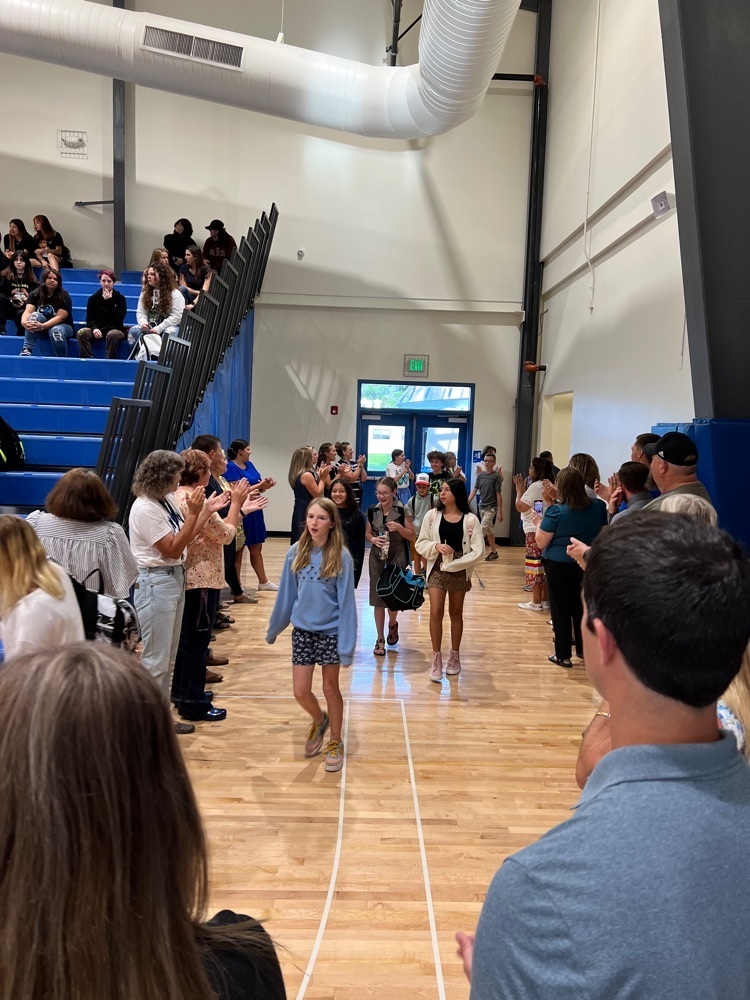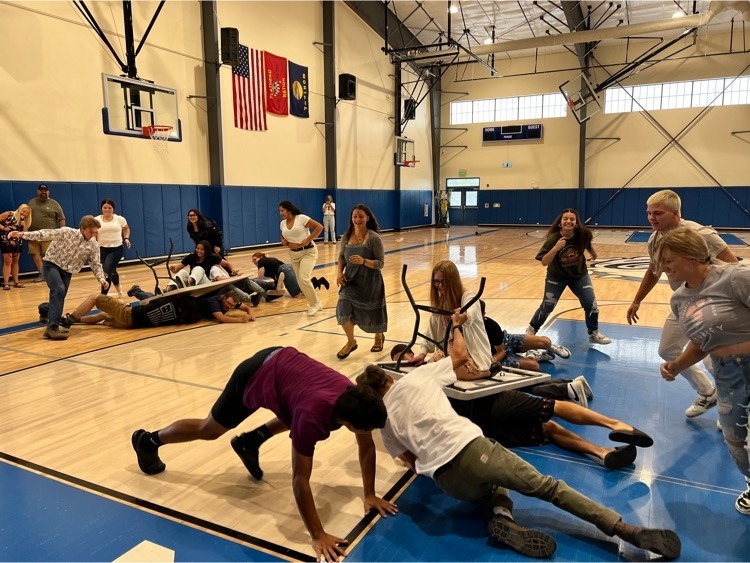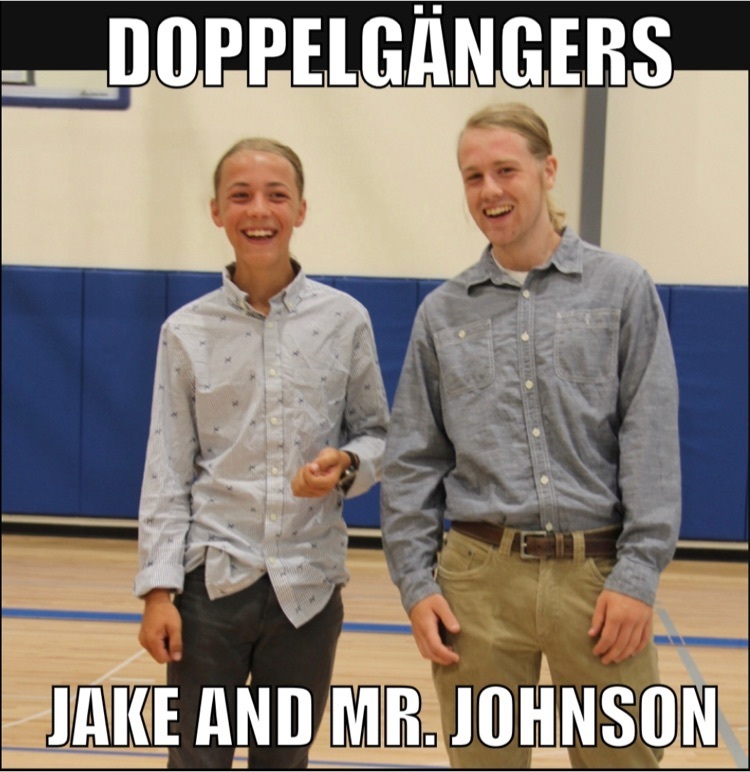 Grades 3-6 Flag Football 2022!! Get signed up ASAP!!!!!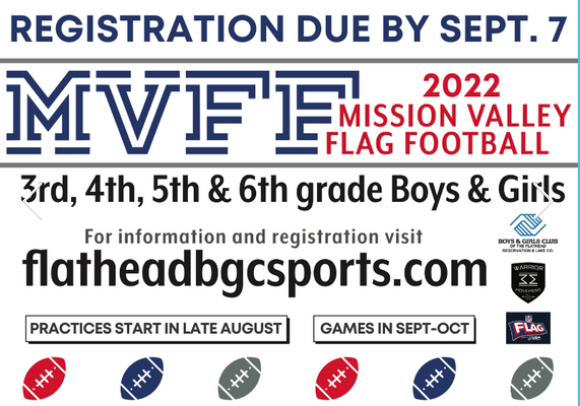 HUGE shoutout to S&K Technologies for donating A TON of classroom supplies for our school. THANK YOU S&K TECHNOLOGIES!!!!!!!!!!!!!! We are excited to see our students tomorrow!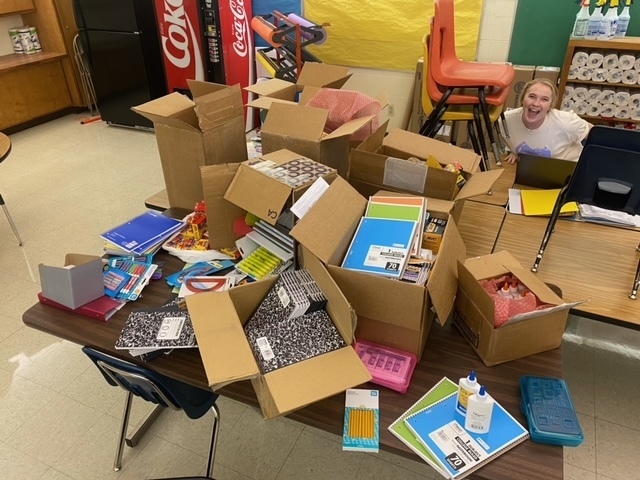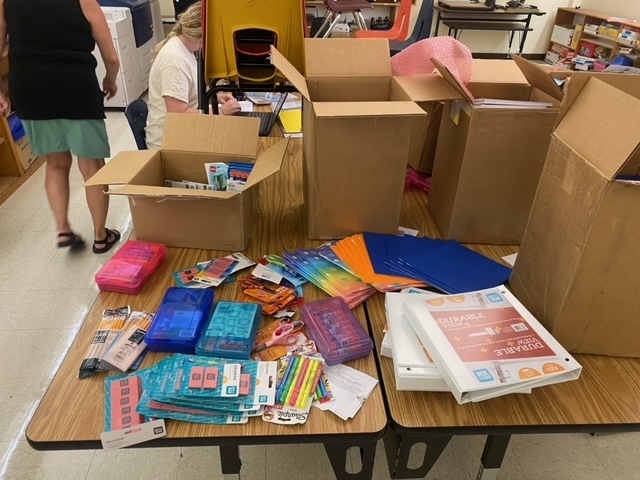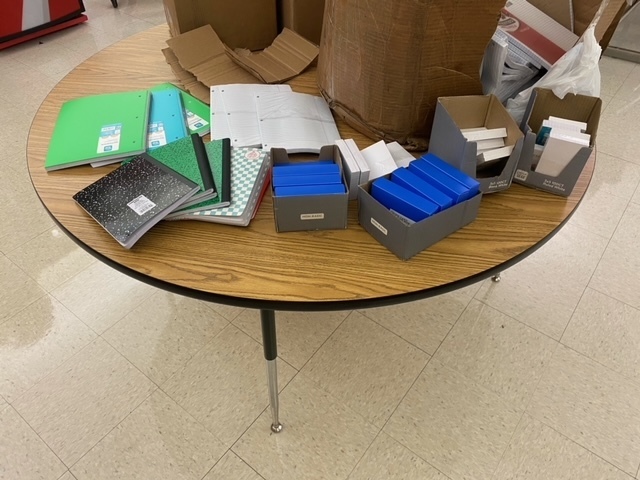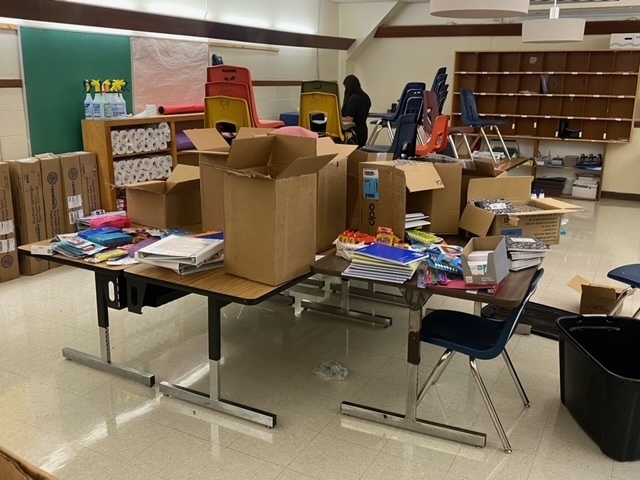 Middle School and High School New Staff Spotlight - Introducing our new staff members Mrs.Toler, Mr. Torgison, and Mrs. Noland. We're excited to have them as part of the Bulldog Family. #gobulldogs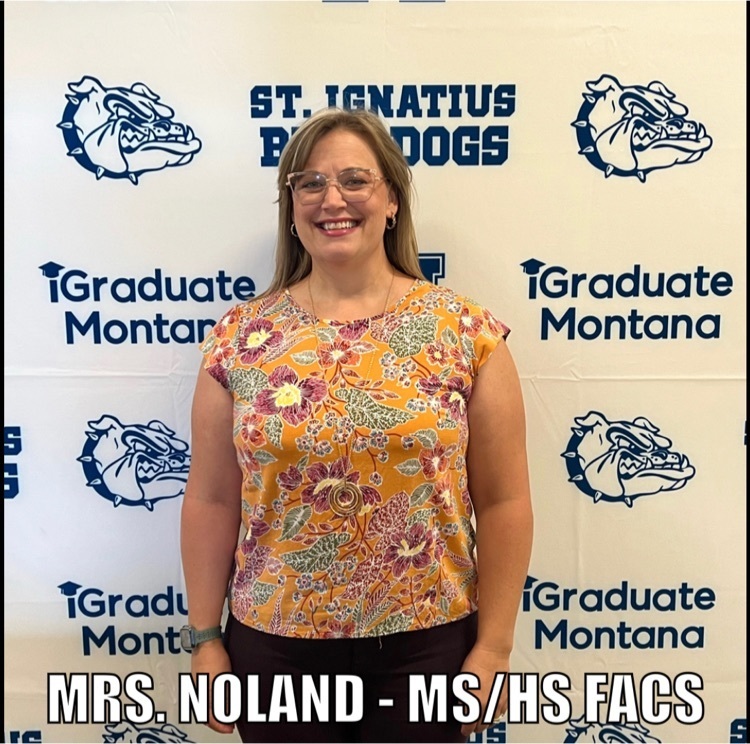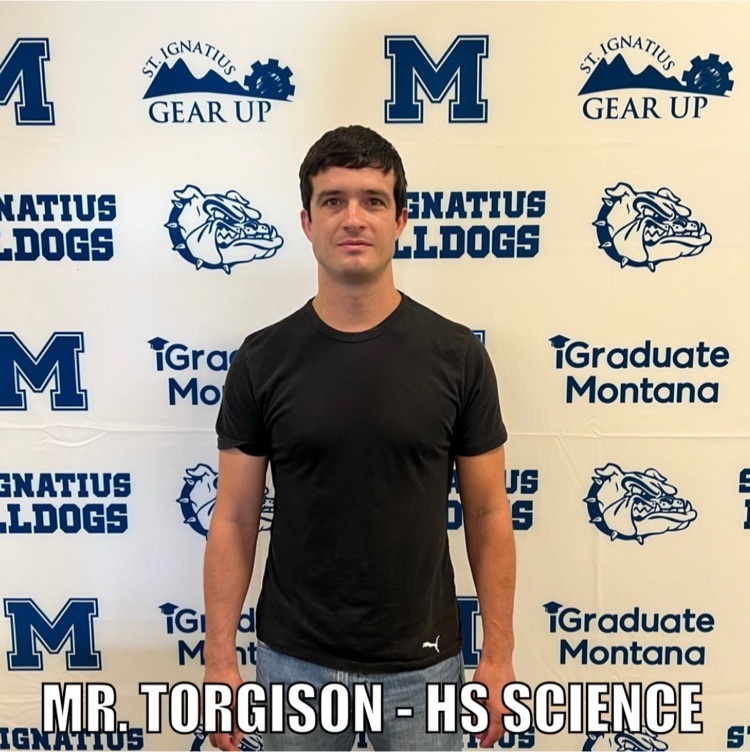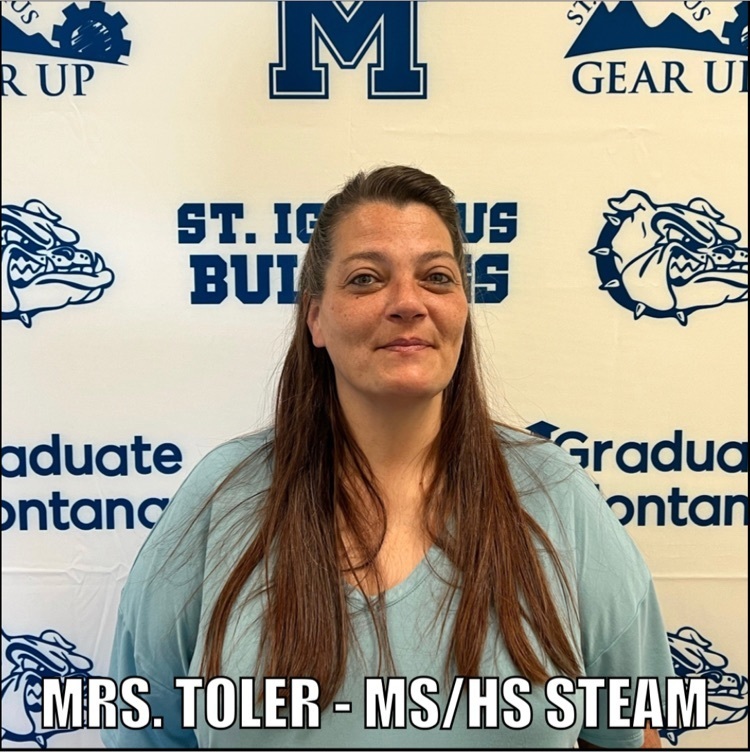 Welcome Back Elementary Students & Parents! We are SO excited to see you tomorrow!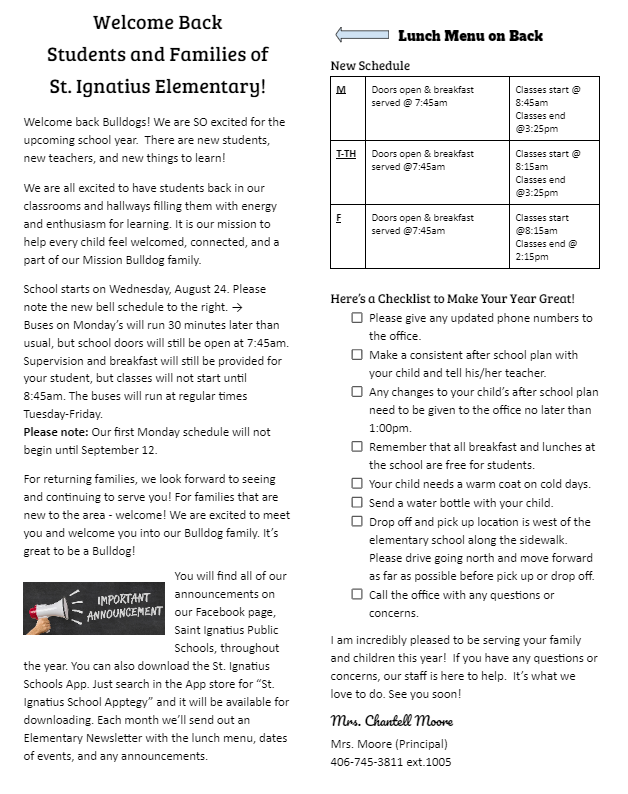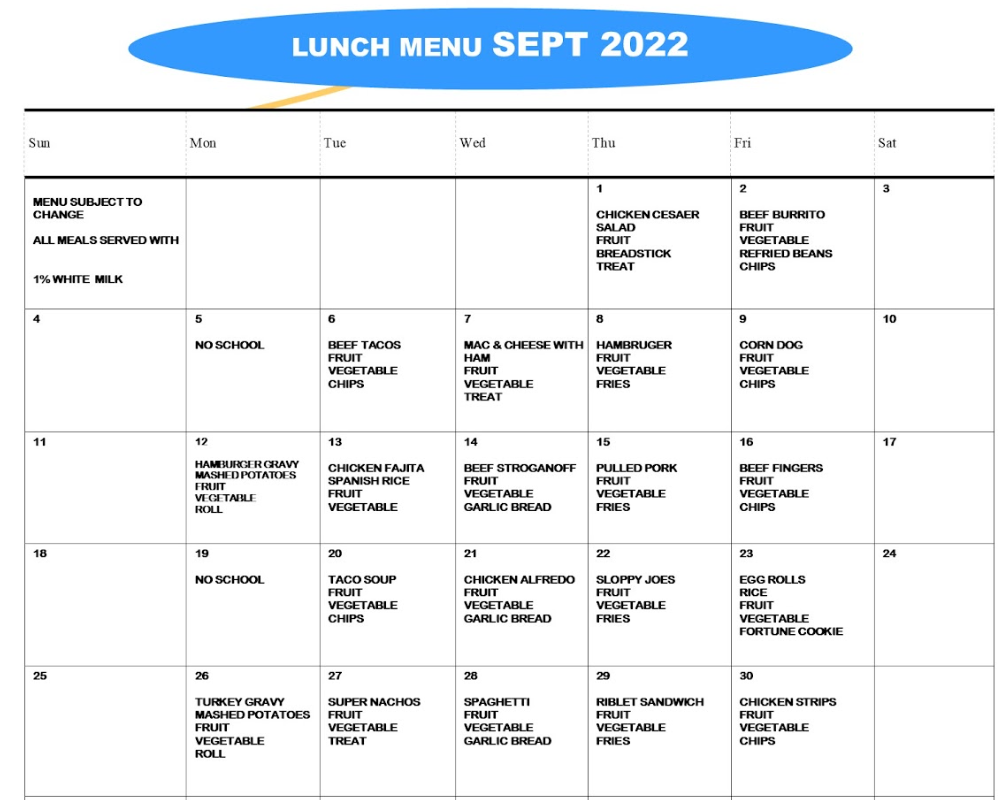 What's Happening at St. Ignatius Schools? Today we are showcasing our leaders. Mrs. Moore spent the day with her team preparing for the new year. This will be Mrs. Moore's 1st year of many leading the St. Ignatius Elementary. Mrs. Moore brings a contagious energy and motivation to every person she is around. Mrs. Moore has a high degree of integrity, respect and knowledge to move systems and programs forward for her staff and students. She has a wonderful team and together they are going to accomplish great things for the elementary school. The climate and culture in the elementary this year is excellent. Elementary staff is excited to get behind Mrs. Moore and move academic achievement, attendance and behavioral systems forward. We are really excited to have the leadership of Mrs. Moore in our elementary school and I am confident she will do amazing work. She is one of the hardest workers I know and will not slow down until her goals are met. Mrs. Moore can not wait to welcome students back to school! We are looking forward to a great year. Go Bulldogs and Mrs. Moore !!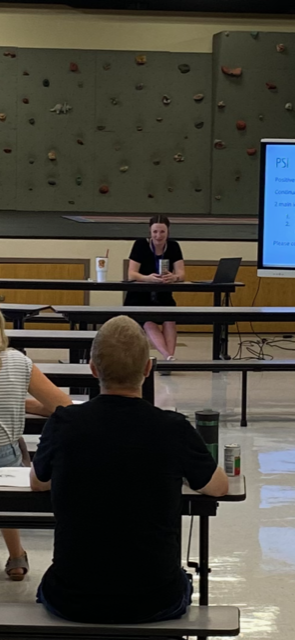 What's Happening at St. Ignatius Schools? Today we are showcasing our leaders. Mr. Hendrickson spent the day with his team preparing for the new year. Mr. Hendrickson has been a leader at our school for 7 years. He has been Principal of the Year for the State of MT. He brings energy, great systems, positive and progressive programs. Mr. Hendrickson has a lifetime of understanding of the community for which he serves. He has great rapport with staff, students and community. Mr. Hendrickson is enthusiastic and can't wait to welcome students back to school. Mr. Hendrickson and his wonderful Staff will move academic achievement, attendance and behaviors forward with positive results. Go Bulldogs and Mr. Hendrickson !!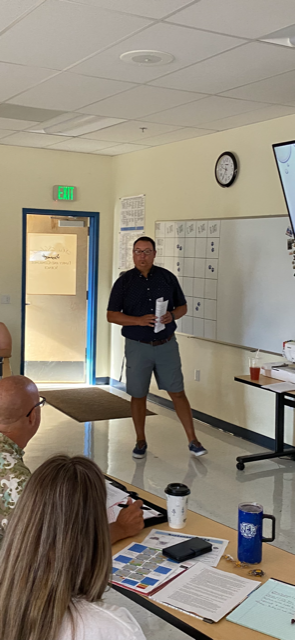 Back to School Bash - Wednesday - Good Ol Days Park.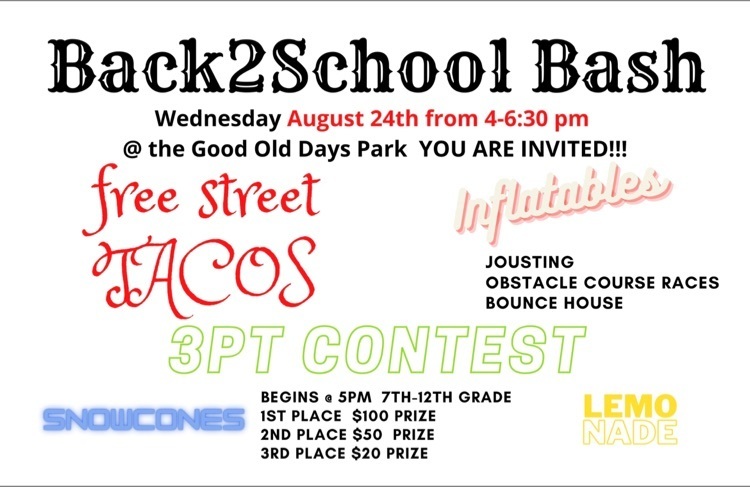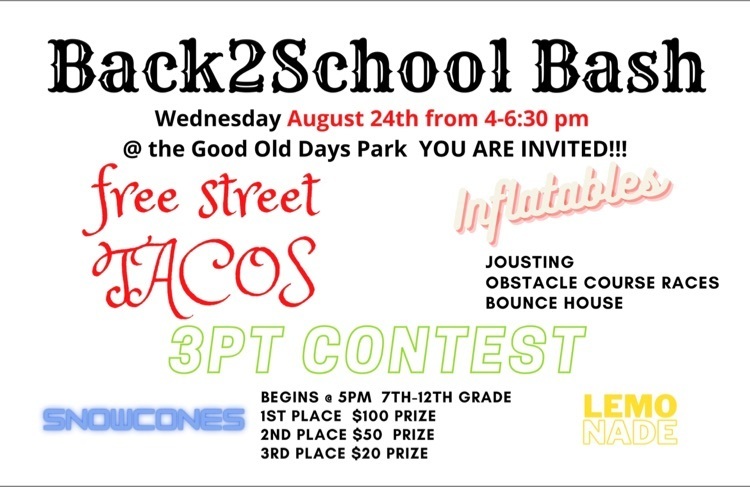 Huge shout out to this crew right here! These our are student Link Leaders for this year. They've been putting in long hours since last spring prepping for Freshman Orientation. If you see em, thank them for making our school a better place. #gobulldogs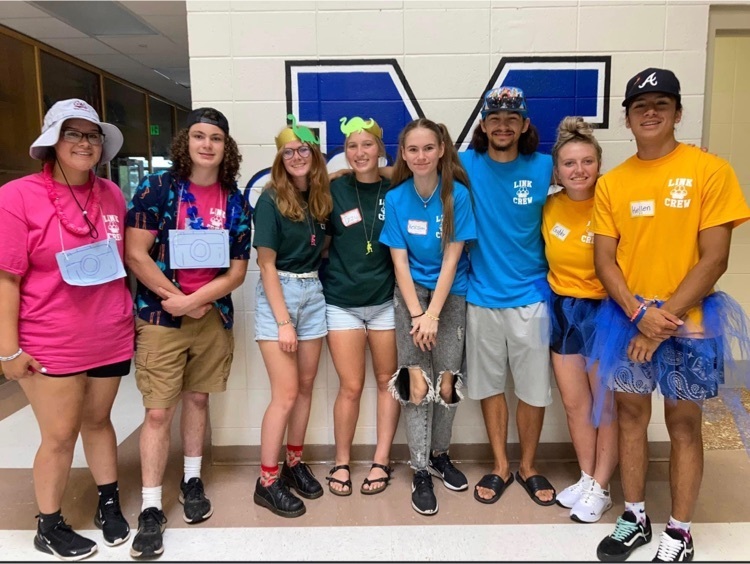 Freshman Orientation, tomorrow, Monday August 22nd at 8am. Phone calls went home from their Link Leaders, and an all call went home to parents. Can't wait to see everyone in person. #gobulldogs

MS Volleyball

Fall Sports 2022