Athletics Schedule 1/2 - 1/7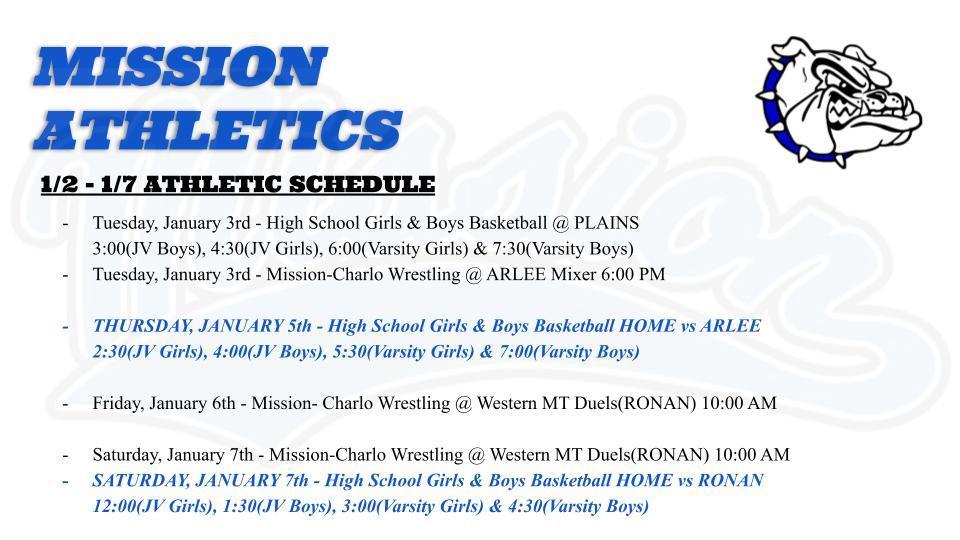 Break is almost over. Regular school and bus times tomorrow morning. Set those alarms and go to bed at a decent hour. #gobulldogs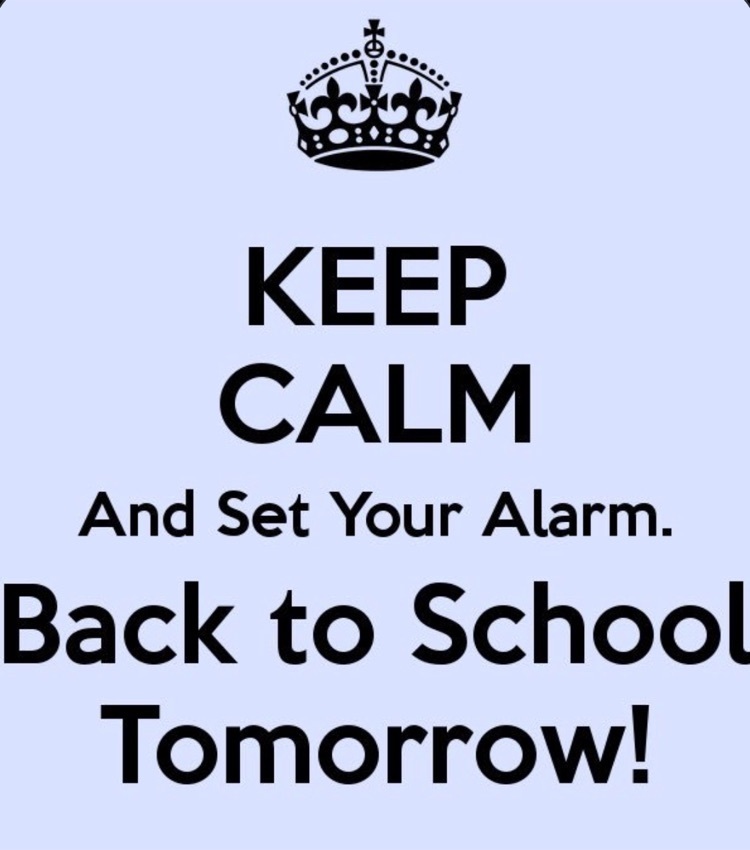 Seniors and Senior parents, if you haven't completed your FAFSA for financial aid, let's get that finished! We want to make sure your child can go to college or trade school for as cheap as possible. Like, tag senior students and parents, and share this post. #gobulldogs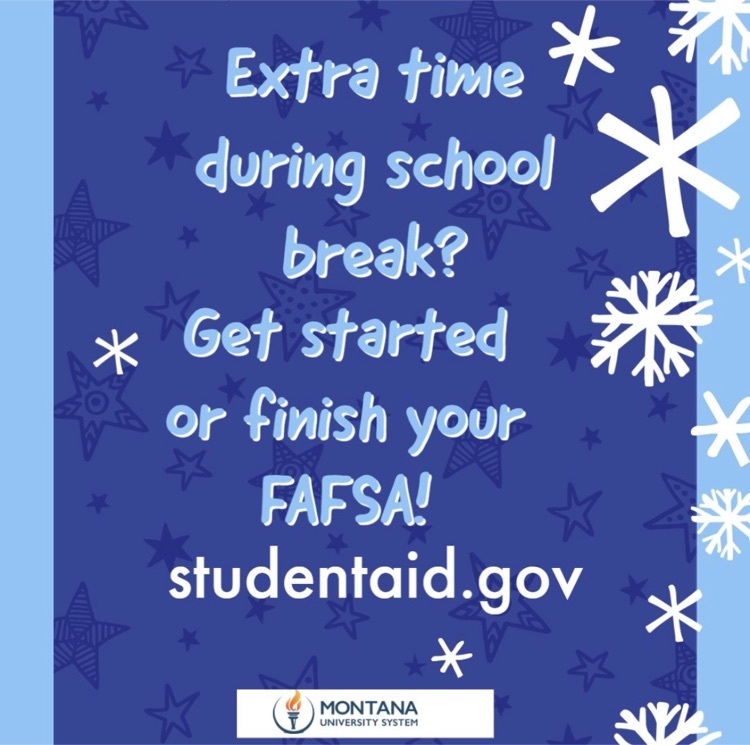 HS Girls & Boys Basketball December 23rd - HSBB @ Eureka has been rescheduled. Next 5 games are @ Plains - Tuesday, January 3rd Arlee HOME - Thursday, January 5th Ronan HOME - Saturday, January 7th T-Falls HOME - Tuesday, January 10th @ Eureka - Thursday, January 12th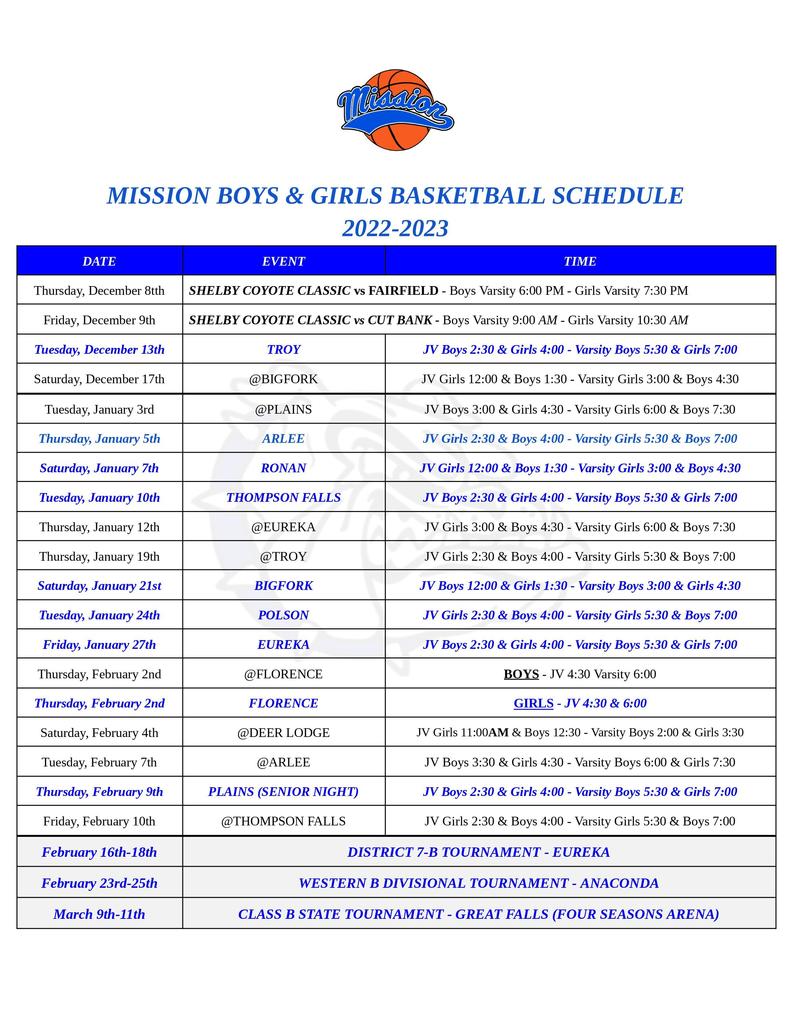 Mission Athletics for December 22nd Boys & Girls basketball on Thursday, December 22nd @ Plains has been rescheduled to Tuesday, January 3rd. Mission-Charlo Wrestling has been canceled in Bigfork for December 22nd.

St. Ignatius Schools will proceed as normal today, please ignore news outlets and information saying we are closed.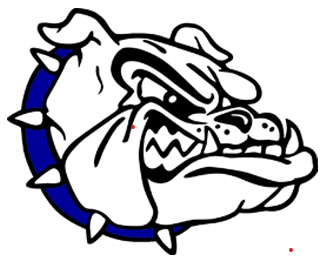 Huge thanks to Mrs. Noland and the FCCLA crew for decorating the high school commons. It looks amazing. Mrs. Toler's students constructed the gingerbread house as well. Looking forward to our last day of celebrations before we head off to break.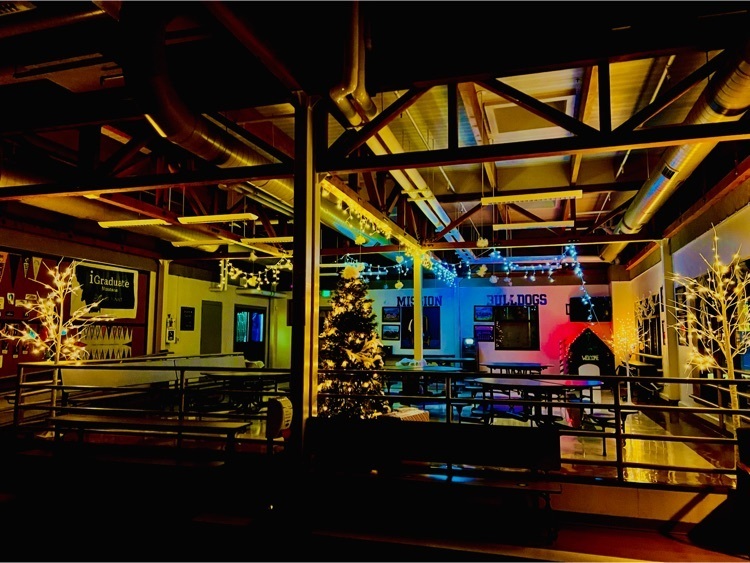 ELEMENTARY STUDENTS! Tomorrow is Pajama Day! The cookie prize race leaders are Mr. Delaney's 4th grade vs. Mrs. Delaney's Kindergarten! There is still PLENTY of room to catch them! Who will claim the cookie throne? Dress up and find out!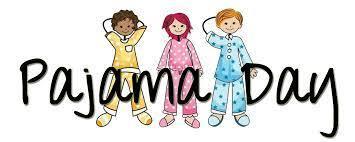 Help us in congratulating our very own Chris Eichert on being selected as the MHSA Class B Boys Cross Country Coach of the Year! Proud moment for all of us.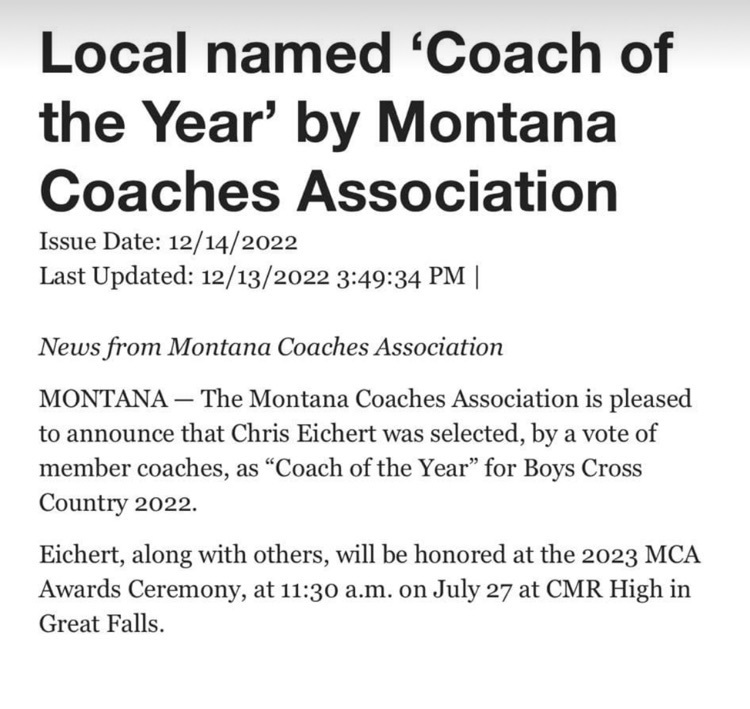 ELEMENTARY STUDENTS! Don't forget that today is holiday/ugly sweater dress up day! Can't wait to see all your awesome sweaters!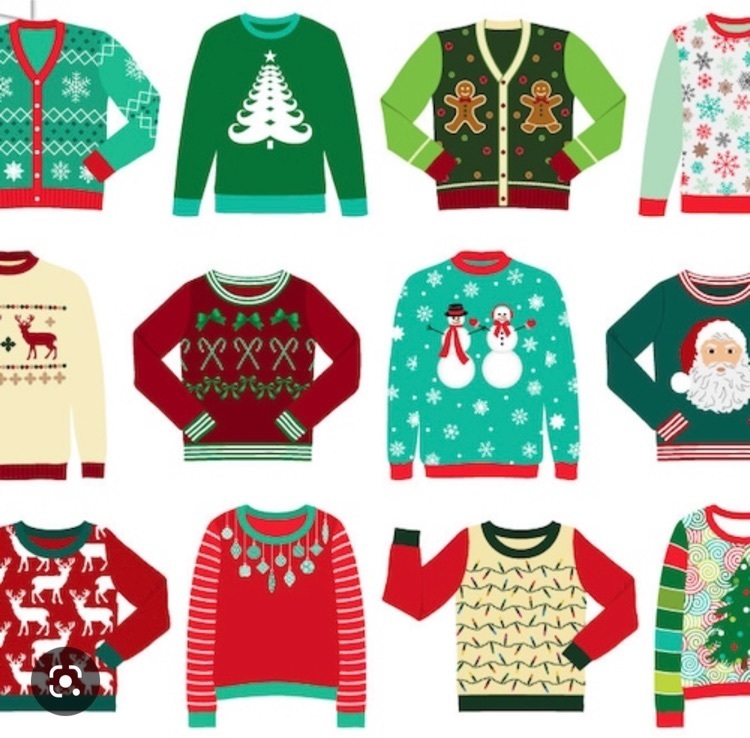 As of today, we are planning on having school on Wednesday until 2:15. Wednesday will be very cold, so please dress your children warm for the outside conditions. We will not have recess or anything outside on Wednesday. We will be having a lot of Holiday Cheer and fun activities for students. We want to wish you all a very happy holiday break with lots of love from all of us at School District #28. Go Bulldogs and Thank You for the Continued Support of our Public Schools in Montana.
Elementary Winter Concert TONIGHT @6:00pm. Please have your student to the HS by 5:30pm. The concert will be held in the New Gym. We will also be live streaming the concert as well. Here is the link:
https://youtu.be/qV87KDTPsTE
See you there!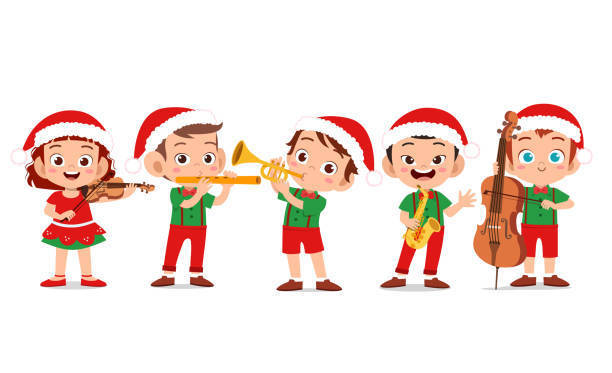 SHIRTS ARE HERE!!!!!! If your student got a t-shirt from the Missoula Children's Theatre they can pick it up from Mrs. Moore at the elementary office!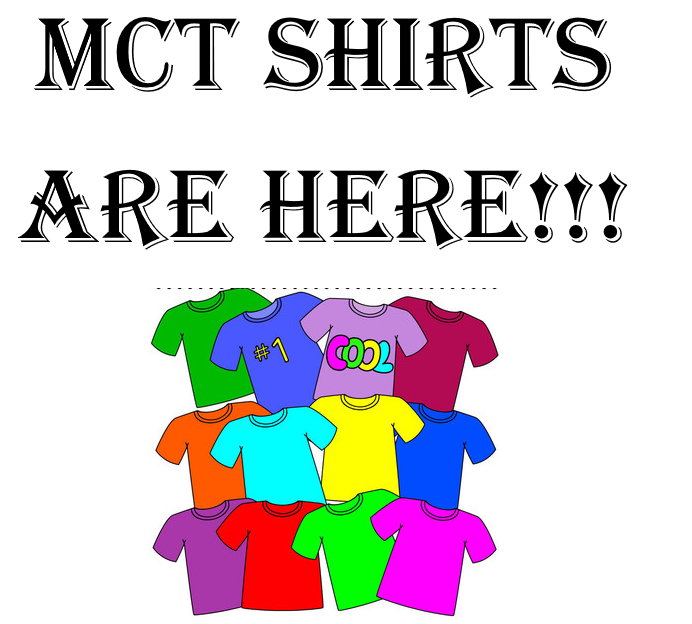 ***ELEMENTARY STUDENTS*** DON'T FORGET ABOUT OUR HOLIDAY DRESS-UP DAYS THIS WEEK! Monday (tomorrow) - Christmas/Holiday hat/hair day! Tuesday- Holiday-Ugly sweater day! Wednesday - Pajama day! The class that dresses up the most this week will receive cookies on Wednesday! Can't wait to see all your holiday hats/hair tomorrow!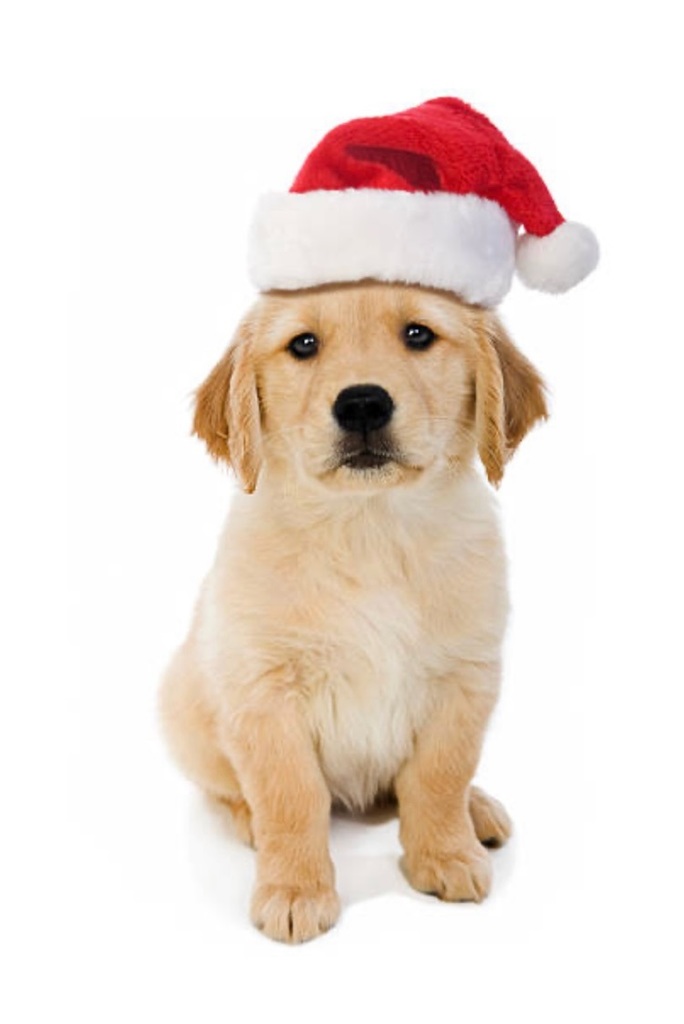 The Middle School Just Desserts crew. These students were honored for their hard work, good behaviors, getting along well with others, among other things. Great job students and parents. #bulldogproud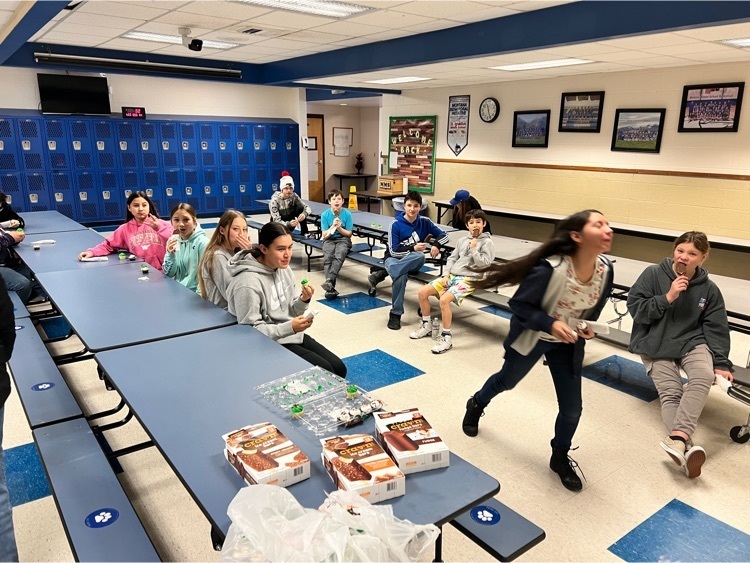 On Friday, December 16. Located at the Elementary School!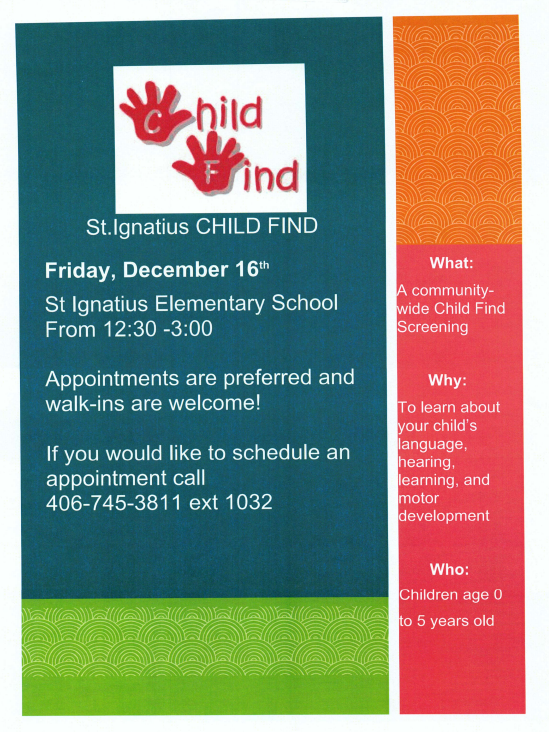 MHS Senior Kellen McClure just finished competing in the Indigenous Bowl from the Minnesota Vikings Stadium. He threw 2 tds, 72 and 15 yards. He was also selected to receive $10,000 grant for the MHS football program from the NFL Foundation. Coaches selected the recipients based on their character, work ethic, and demonstration of leadership. We couldn't be prouder! #bulldogbuilt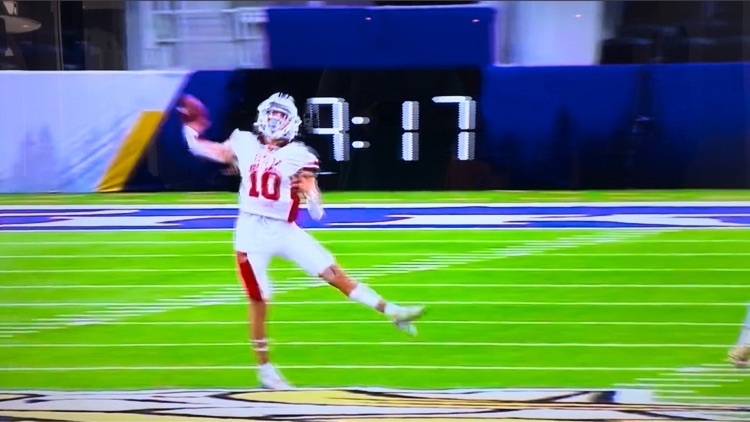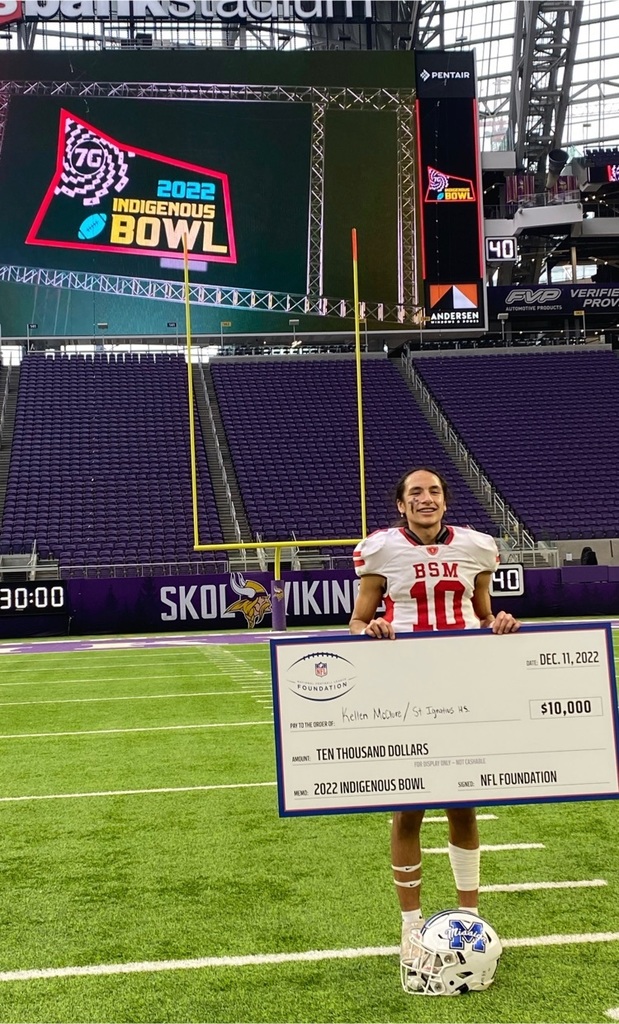 Our final performance of Rumpelstiltskin starts soon! The Spanish club is selling cookies to raise funds for their trip to Costa Rica! 2 for $1.00! See you at noon!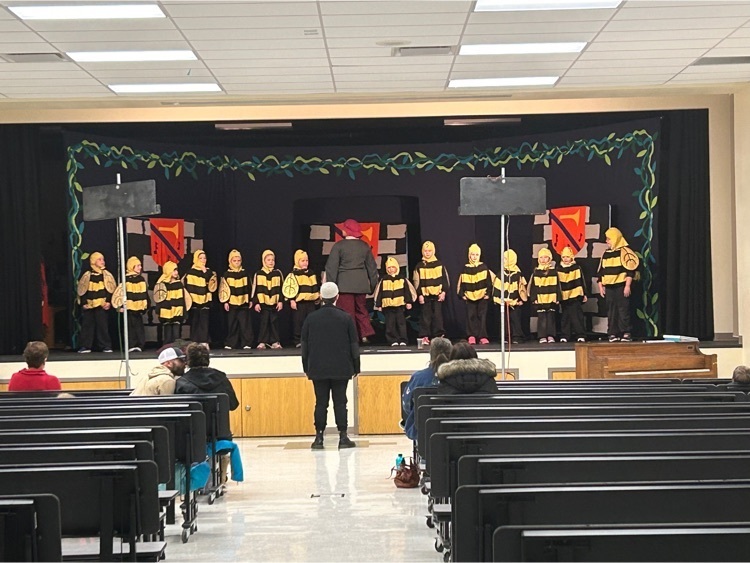 What a great turnout! Thank you to our community for coming to support our students at the MCT production! They rocked! If you missed the show - have no fear! We are back tomorrow at 12noon! We will see you there!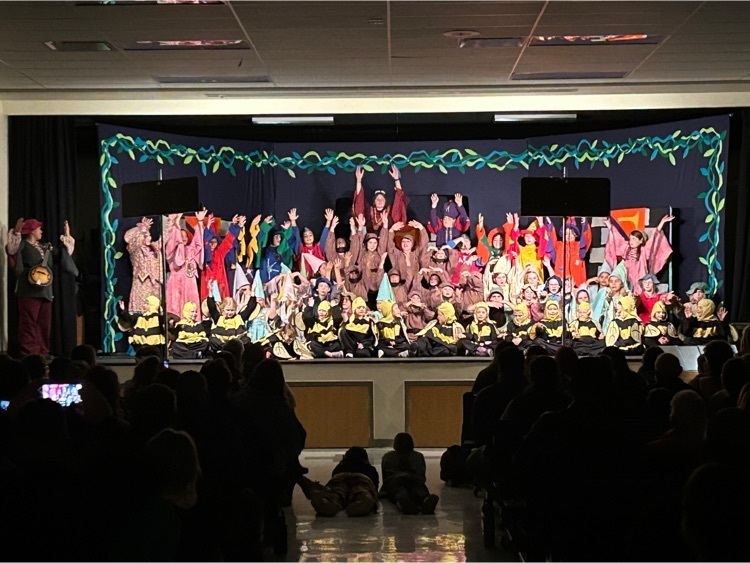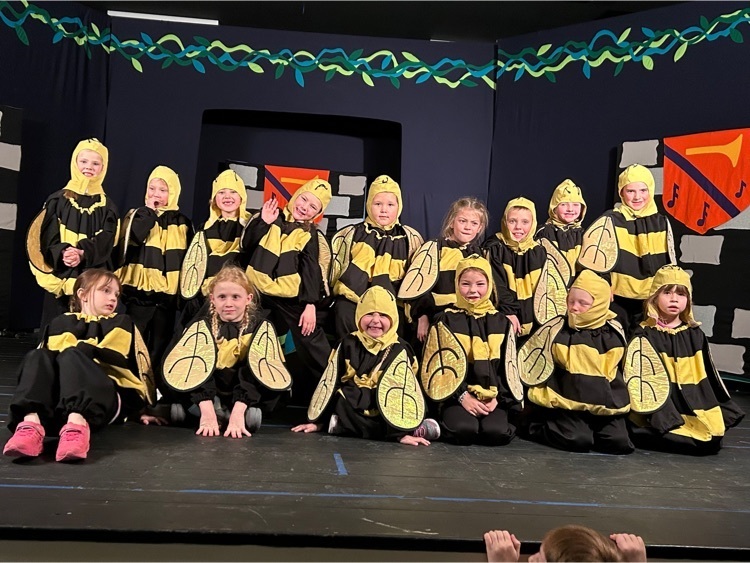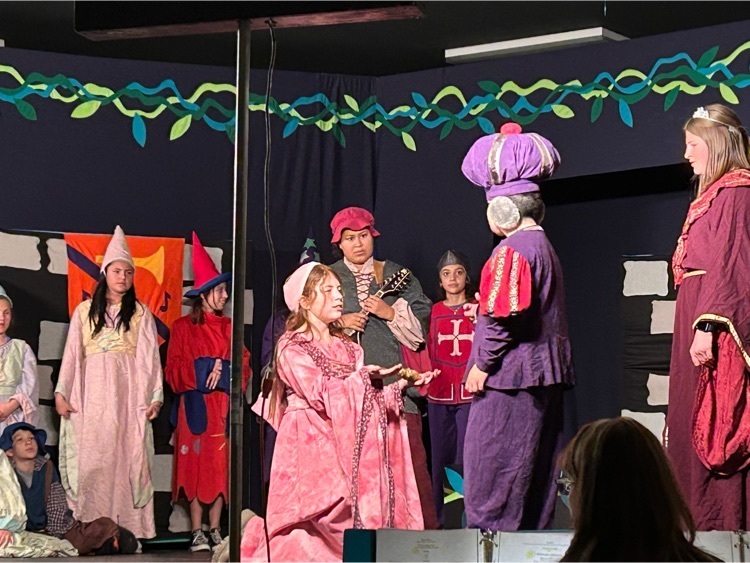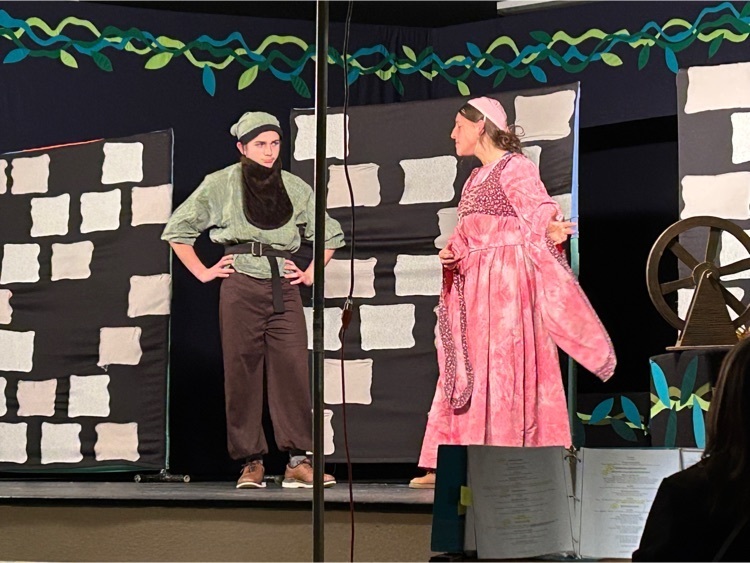 Tickets go on sale at 6p! Show at 7p! See you tonight!